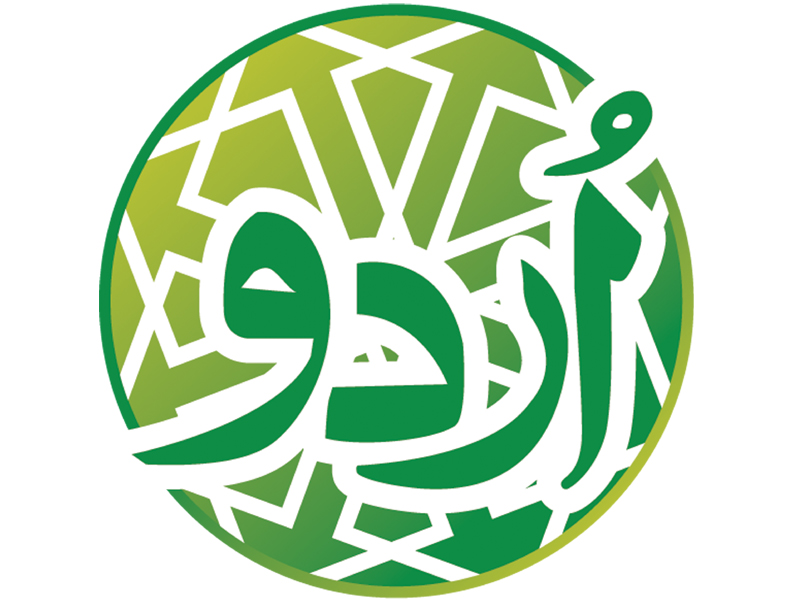 ---
LAHORE:



"I think that Urdu can only flourish in Pakistan. Its future in India seems bleak," Dr Nasir Abbas Nayyer said at the third session of the Second International Urdu Conference on Sunday.




The theme for the session was Urdu in India. Writer Intizar Hussain presided over the session. The panelists included Dr Shamim Hanafi, Zubair Rizvi from India, Asghar Nadeem Syed and Dr Nayyer. The session was moderated by Aliya Shah. Nearly 200 people attended the session.

Dr Nayyer opened his talk by discussing the history of languages in India and the position of Urdu among them. He said the Indian government had deliberately lowered the status of Urdu after partition. There was active propaganda against the language, he said, Urdu had been removed from the school curricula and even Muslims had to study Hindi instead. "There aren't many who can read or write Urdu in India," said Dr Nayyer.

"We need to examine the role of major institutions in India, if we are to analyse the state of Urdu there," Syed said. Bollywood has played a major role in sidelining Urdu under a government strategy, he said, Urdu enjoyed presence in Indian media till the 1980s. Syed said several Urdu writers and poets including Kaifi Azmi, Jan Nisar Akhtar, Sahir Ludhianvi, Saadat Hassan Manto, Javed Akhtar and Gulzar had contributed to Indian cinema...now called the Hindi film industry. He said that students who studied Urdu in Indian universities became researchers and critics, but very few of them opted to become writers or poets. "The future of Urdu in India is not that gloomy," he said, "Its cinema still borrows heavily from it."

Dr Rizvi, a script writer and researcher from India, said that Hindi was a 'link language' and the Indian government was justified in labelling it that way. "Urdu has its own status that cannot be diminished by any other language," he said. Most kathak dancers and classical singers only performed on Urdu poetry. "Urdu has blended with several arts and no one, not even the Indian government, can take it out from there," he said.

Dr Hanafi said, "The state of Urdu in India is not deplorable. However, whenever I think of Urdu I think of Pakistan." He said that Pandit Nehru, who was criticised for propaganda against Urdu in fact, loved the language and would call it his mother tongue. "His wedding card was in Urdu. There were political reasons for declaring Hindi as the official language along with English, not enmity," said Hanafi.

He said many rich languages were spoken and written in India. Urdu's status as a language of the court had dealt it damage. "Languages do not flourish through the government's supervision. Its speakers and writers make them progress," he said.

Hanafi said that one of the reasons why Urdu failed to flourish among all classes and communities in India was the mistreatment of non-Muslim Urdu writers. "Muslims were responsible for the demise of Urdu in India and they are the ones who must fix it now," he said, "The language needs all the help it can get to regain its vigour."

Intezar Hussain concluded by seconding Hanafi's statements and said, "All that had to be said has been said. Whatever I can add to it would not be of much value."

Published in The Express Tribune, October 14th, 2013.