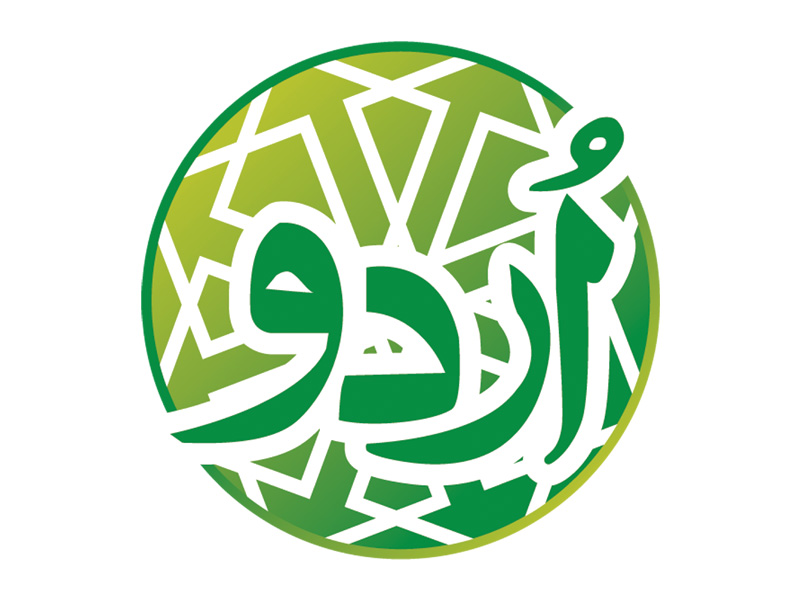 ---
LAHORE:



"The Urdu language might just fizzle out in the next 50 years if we don't take solid steps to promote the language via technology and the internet," Dr Atash Durrani, a linguist, said at the inaugural session of the Second International Urdu Conference which opened at the Avari Hotel on Saturday. 




The theme for the conference this year is 'Urdu's problems and the new generation'. Durrani discussed the problem of Urdu's lexigraph at the opening session.

"We don't respect markers of our national identity," said Durrani, "We say hockey is our national sport but prefer cricket, we call jasmine our national flower but spend millions each year on buying roses; Urdu is our national language but we accord more importance to English."

He said he had yet to meet an elementary school teacher in Pakistan who knew the entire Urdu alphabet.

Durrani shared an anecdote about a labourer who tried to warn people about an impending earthquake in Quetta in 1935. The labourer told everyone not to sleep in their homes that night, but no one took him seriously. As a result, they all died in their sleep, Durrani said.

"Similarly, I have been urging people to adapt to the latest technology if we want to keep our language alive," he said, "That is the only way we can teach it to our future generations."

Durrani said that more than 60 scripts of 250 languages were available on the internet. This made sure that they would be preserved.

Dr Khalil Tokar, a professor at the Istanbul University, Turkey, said script was the most important aspect of a language. It allowed for the propagation of language, dialect, culture and tradition.

Tokar shared what Turkey had undergone after changing the script on Ataturk's orders in August 1928. Ataturk had promised the nation that the new script would pave the way to progress and told them it was a national duty to adhere to it. For the secular stream of thought, the change in script came as a symbol of modernity and various cultures, Tokar said. But, for the conservative lot, it meant giving up a centuries-old tradition. "Both schools of thought have their argument," said Tokar.

Dr Mehmoodul Islam, associate professor Dhaka University, Bangladesh, criticised the increasing use of Roman script for Urdu, especially in text messages. If language is the soul and the script is its body, he said. "I fear that the number of people who can write in Urdu is decreasing," Islam said.

Dr Tash Mirza, a professor of Urdu in Kyrgyzstan, said that categorising Urdu into Pakistani Urdu and Indian Urdu was dangerous.

Dr David Matthews, a linguist from United Kingdom, presided over the first session. He said that there was no need to change or amend the Urdu script. The moderators for the session were Aliya Shah and Dr Muhammad Kamran. The audience included people from various walks of life.

Published in The Express Tribune, October 13th, 2013.
COMMENTS (6)
Comments are moderated and generally will be posted if they are on-topic and not abusive.
For more information, please see our Comments FAQ