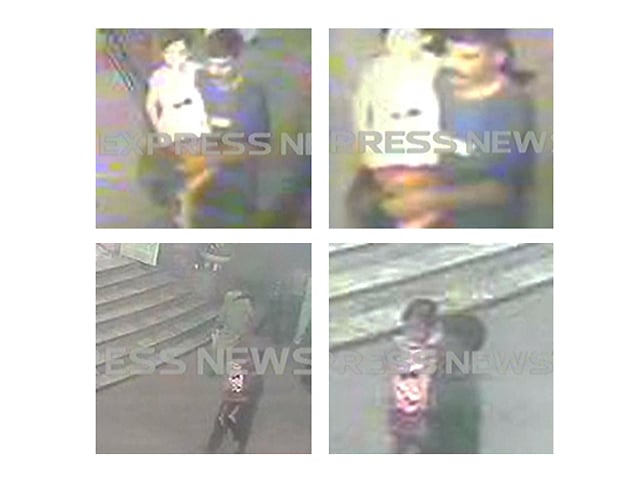 ---
LAHORE: The 5-year-old girl who was raped in Lahore in September was discharged from Sir Ganga Ram Hospital after a recovery period of 29 days, Express News reported.

On September 13, the child was found outside the hospital at around 8:00 pm, a day after she went missing from a low-income neighbourhood in the city. Doctors had said that she was raped several times.

Police still have no clue who carried out the attack despite detaining several suspects and releasing most of them after questioning, a law enforcement official said.

Five suspects in the Lahore rape case were released on October 2 after a polygraph test was done.

A few minutes of closed-circuit video which was released to the media earlier showed two men, separately and at different times, carrying the child outside the hospital. The police had concluded that the man in the video who had first dropped off the child outside the Medical Superintendent's office is the main accused.

The Superintendent Police had said that the earlier footage showed the child with the men before and after the incident. The video during those times shows a woman named Zohra Bibi taking the victim to the children's ward. The security guard, seen in the later part of the footage released earlier, took the victim to the police post and then to the main emergency ward.

Zohra Bibi, who was there to get her own daughter treated at the hospital, had found the unattended but conscious girl outside and had brought her in.

Rights campaigners staged protest rallies across Pakistan on September 15 against the rape of the five-year-old girl.