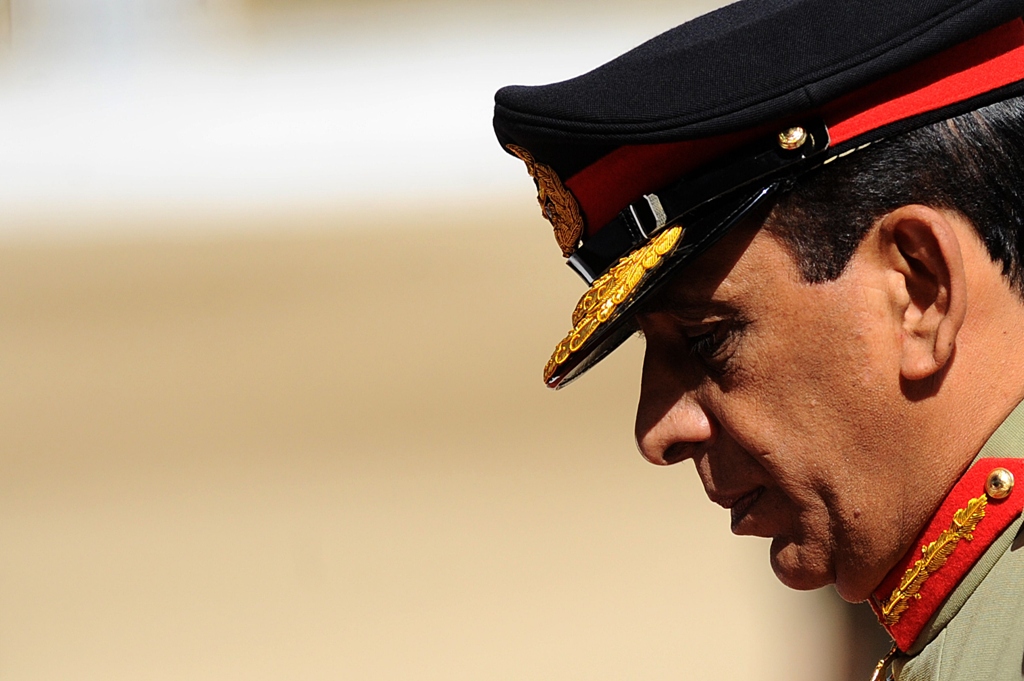 ---
The Chief of Army Staff (COAS), General Afshaq Parvez Kayani, has now formally announced his retirement, bringing to an end months of fevered and inaccurate speculation as to a further extension of his tenure. He will leave his post on November 29. The announcement has finally laid to rest any number of speculative postings, including that he would be made chairman of a revamped Joint Chiefs of Staff Committee. General Kayani has now said that it is time for others to "carry forward the mission of making Pakistan a truly democratic, prosperous and peaceful country …" — a sentiment reflective of the changes in relationship between the military and the civilian government in recent years. Whilst the military remains the power behind the throne, the recent successful general election and the peaceful transition from one civilian government to the next may have been the democratic key that finally laid to rest the spectre of military rule.




The military remains the single most powerful and stable institution in the country and General Kayani's tenure has done much to restore morale. It has been a tenure in which the army has been engaged in the fight against extremism and suffered grievous losses, provided the backbone of relief and aid operations during floods and after earthquakes, and made significant contributions to UN peacekeeping forces around the world. All of that and more is going to continue but under new leadership and no individual is greater than the institution they serve. Whilst speculation as to an extension of his role as COAS has ended, speculation continues as to what other post he may be offered, including the vacant slot at the Pakistan embassy in Washington, or as a national security adviser to the government — a role for which he would be eminently suited. The military may look upon the antics of our politicians with a less than approving eye from time to time, but the temptation to interfere has been replaced by a firmly stated — and demonstrated — commitment to constitutional rule. General Kayani may look back on his stewardship with a quiet sense of pride, a soldier Pakistan itself may be proud of.

Published in The Express Tribune, October 8th, 2013.

Like Opinion & Editorial on Facebook, follow @ETOpEd on Twitter to receive all updates on all our daily pieces.