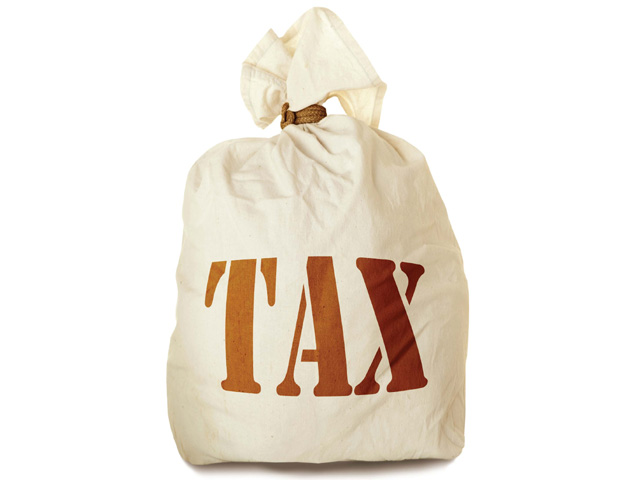 ---
ISLAMABAD: The Federal Board of Revenue (FBR) increased the sales tax on two dozen goods by two per cent in an effort to increase revenue collection, Express News reported on Friday.

The goods include biscuits, chocolates, auto parts, air conditioners, refrigerators and gas heaters among others.

The sales tax has also been levied on arms and ammunition, paints, batteries, lubricant oil, oven, gas heater, telephone set and irons.

A notification has been issued by the FBR in this regard.

The sales tax was increased to fulfill a key condition of the International Monetary Fund's (IMF) $6.7 billion bailout programme.

A tax of 3% has also been levied on the import of fabrics, according to another notification issued by FBR.

On Thursday, the government had approved to sell 26% or more shares of 31 state-owned entities including Pakistan International Airlines (PIA) and Pakistan Steel Mills (PSM) to fulfil another IMF condition.