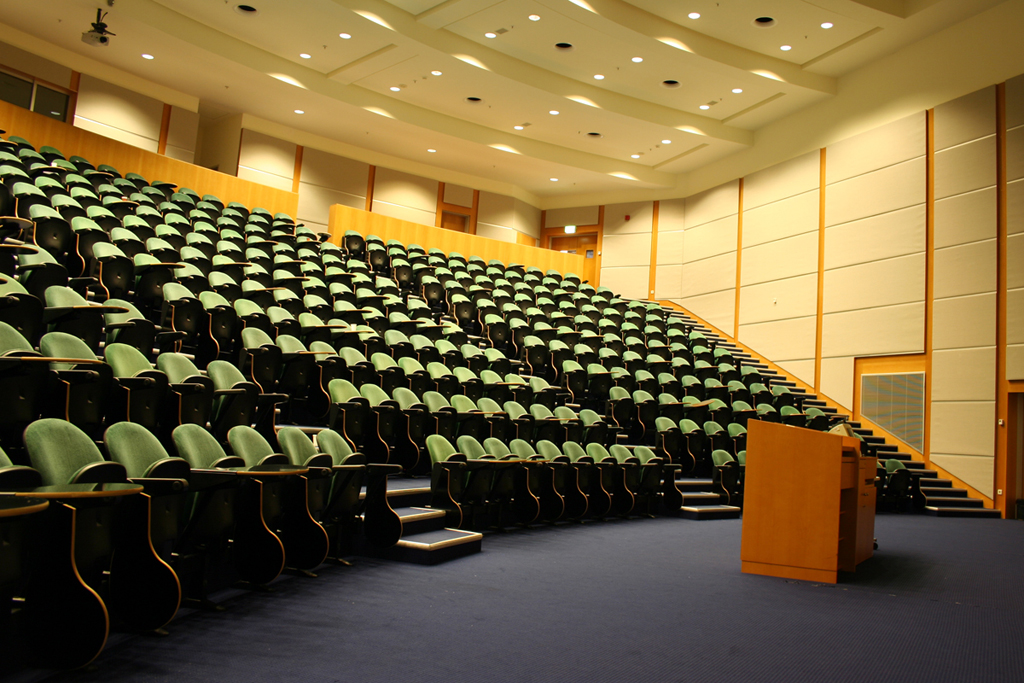 ---


Speakers at a seminar on Monday underscored the youth's role in curbing extremism and building a tolerant and peaceful society.




They also called for upholding the rule of law, enforcing the state's writ and reducing intolerance in society for restoring peace in the country, said a press release.

The seminar on "Peace building in Pakistan: Conflict Challenges, Lessons Learned and Opportunities for Collaboration," was held to discuss findings of two research studies conducted on attitudes and perceptions of common people on conflict, violence and peace.

Senate Standing Committee on Defence Chairman Mushahid Hussain, Search for Common Ground (SFCG) Pakistan Country Director Ammara Durrani and Sustainable Development Policy Institute (SDPI) Executive Director Dr Abid Suleri presented the research findings.

The studies provide important data on perceptions of youth, community leaders, policymakers and media, and reflect what role these actors are playing in society to reduce violence, resolve conflicts and create social harmony.

The speakers representing major political parties, civil society organisations, and diplomatic community, media and development institutions stressed the need for creating a legacy that would inspire youth and engage them with one another in meaningful ways.

They also spoke on key questions on strategies to achieve accumulative impact on peace building.

The inaugural session was chaired by Danish Ambassador Jesper M Sorensen and moderated by Dr Moeed Pirzada.

Chaired by former ambassador to the US, Sherry Rehman, and EU Charge d'Affaires, Johan Sorensen, the seminar's second session featured a robust discussion on the ongoing violence and its linkages with political and religious ideologies, terrorism, security challenges, social justice and cohesion, poverty and access to education and basic amenities.

The event was organised by SFCG in collaboration with SDPI.

Published in The Express Tribune, October 2nd, 2013.
COMMENTS
Comments are moderated and generally will be posted if they are on-topic and not abusive.
For more information, please see our Comments FAQ