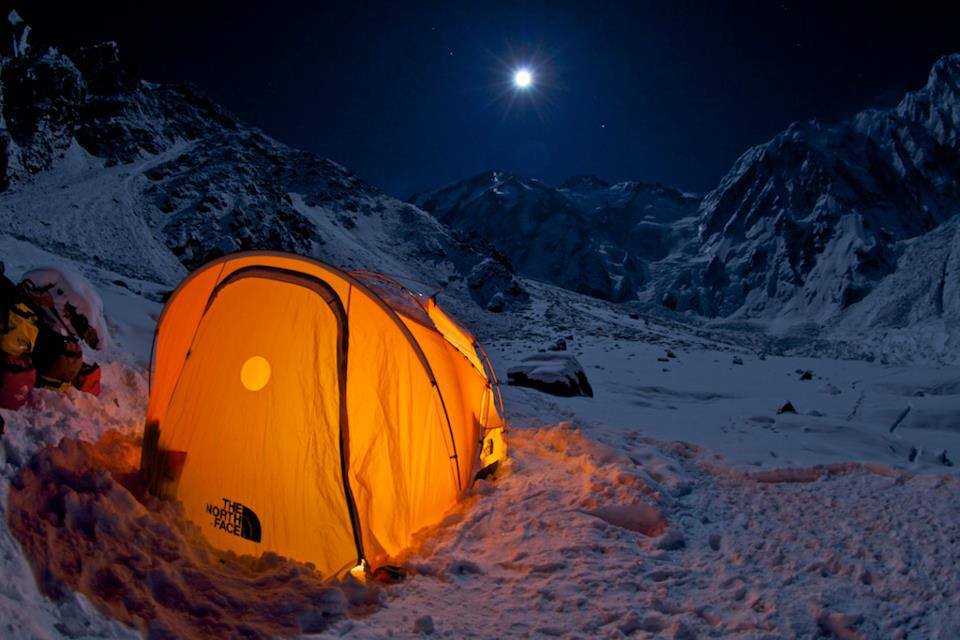 ---
GILGIT:



Although 17 foreign mountaineering and 87 trekking groups have visited Baltistan in 2013 – many left in the aftermath of the deadly attack at the foot of the second highest peak in Pakistan.




Baltistan is home to K-2 and several other peaks.

Ten foreign trekkers and their Pakistani guide were killed in an unprecedented attack in Gilgit-Baltistan (G-B) when militants wearing army uniforms attacked the Nanga Parbat base camp on June 22.




Tourist economies

According to information compiled by the tourism department in Skardu, Baltistan's headquarters, the total number of tourists who visited the town during 2013 year is 12,329. Germans topped the list with 88 tourists, followed by Spain and Japan with 60 and 40 respectively.




When Pakistan suspended foreign expeditions to Nanga Parbat soon after the attack due to security concerns, 6,000 tourists visiting Baltistan followed suit, leaving the region's tourism industry in tatters.

At least 1,593 low altitude porters and 20 high altitude porters have benefited from expeditions carried out by foreigners during the mountaineering season, which lasts for six months. It is possible more porters and other workers would be employed if more tourists felt secure enough to travel to G-B.

In addition to the Nanga Parbat massacre, 10 other climbers also lost their lives but in mountain-related accidents in G-B. Three Iranians, three Spaniards, two New Zealanders, one Pole and one German have died in mountaineering incidents – either during the ascent or descent.

Published in The Express Tribune, October 1st, 2013.