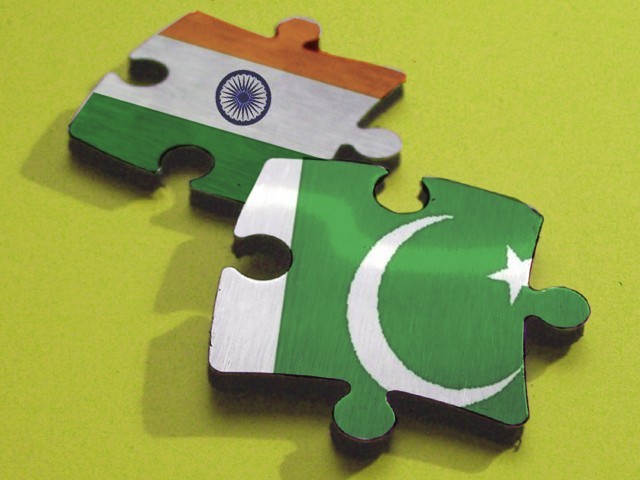 ---


As the prime ministers of Pakistan and India meet in New York to discuss thorny issues, young leaders from both sides emphasise prioritising peace initiatives across the region.




They were speaking at a two-day India-Pakistan Regional Fourm of the Young Leaders here on Sunday.

The forum, divided into six sessions, focused on leadership, social media, opportunities and challenges in the Indo-Pak relationship, violence against women and empowering civil society.

The panel — comprising of eleven members selected through a rigorous process from both countries — explored newer areas of mutual cooperation vis-a-vis their capability of injecting fresh ideas in mitigating the political impasse.

The discussion on leadership led to a meticulous debate as the panellists sought to identify desirable attributes for South Asian leaders. They acknowledged that political leadership in the region was dynastic and lacked a system of grooming mechanisms. But it was agreed that the constraints within the system should not be seen as the endgame of leadership. Social media's impact on politics was termed a catalyst for political change albeit with certain reservations.

Regarding the bilateral relationship, it was recommended that cooperation in sectors like healthcare, education, gender rights and cultural exchange should be undertaken. Participants also appreciated the efforts made through Track 2 diplomacy.

The panel conceived a project aimed at creating a meaningful peace message for general public of both countries and agreed to craft multimedia products aimed at resetting political narratives over the next one year.

Published in The Express Tribune, September 30th, 2013.