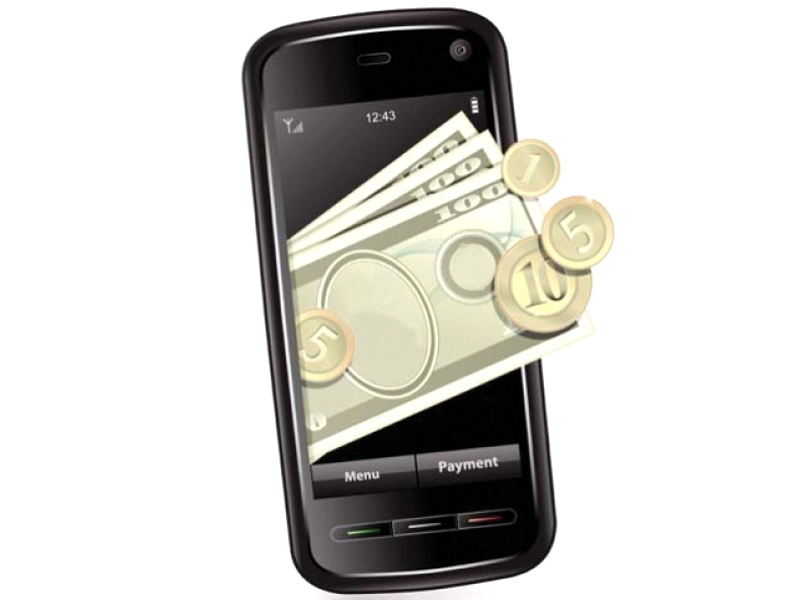 ---
KARACHI:



'Phenomenal' is the word that best describes the emergence of branchless banking in Pakistan in recent years.




After all, the latest quarter-on-quarter increase of 16% in the number of branchless banking transactions for January-March, the most recent three-month data the State Bank of Pakistan (SBP) has released, is by no means a small feat.

However, while the SBP believes growth expectation in coming quarters is "fairly high," dominant players in branchless banking say it is time the industry progressed from the over-the-counter (OTC) business model to mobile accounts.

"The number of transactions carried out through mobile accounts is only a fraction of the total transactions carried out through OTC," said Roar Bjaerum, Vice President of Financial Services at Telenor Pakistan, while speaking to The Express Tribune in a recent interview.

Indeed, 83% of all mobile money transactions in Pakistan are carried out through OTC channels rather than through an account, the SBP said in a recent report while citing a mobile money survey by the Bill and Melinda Gates Foundation in Pakistan.

"We have launched low-end savings products, insurance products, salary disbursement products and ATM cards that are built around mobile accounts through Easypaisa," he said while referring to Telenor's branchless banking service that it has been operating in Pakistan since 2009 in partnership with Tameer Microfinance Bank.

Warid Telecom is the only player in the telecom industry that does not offer branchless banking services for now. All other players have launched their operations in branchless banking, although its footprint is largely limited to the OTC channel – transactions from one CNIC to another CNIC that do not involve mobile wallet.

"While in the beginning you could do just money transfer through either OTC or mobile accounts, now we have a full-fledged range of products that can be used via mobile accounts," he noted.

About 0.3% of households have registered mobile money accounts in Pakistan. Interestingly, the survey says mobile money access is not correlated to income, as 5% of sub-$2/day Pakistani households have a mobile money user – the same penetration rate as the general population.

Perceptions seem to have a lot to do with the limited footprint of mobile account. For example, the survey reveals that 59% of OTC users said they did not register for an account because they did not see the need to open one.

About 22% of OTC users said they did not open an account because either they did not know registration was possible (12%), they did not have the necessary documents (6%), or they did not think they could afford the account registration fee (4%).

According to Bjaerum, this perception holds no water. Through easypaisa, mobile accounts offer savings accounts with free life insurance up to Rs100,000 or a savings profit of up to 9%. "No other bank in Pakistan is offering comparable savings products or such a high profit rate," he observed.

Bjaerum said branchless banking accounts are dominated by G2P – government-to-person payments, which include social transfers and welfare payments. In fact, G2P beneficiaries' accounts constituted 70% of total active branchless banking accounts during January-March, the SBP data shows.

"A majority of mobile accounts are active because of disbursement either from government (social welfare disbursement) or salary disbursement solutions," Bjaerum noted.

The activity level in branchless banking accounts other than G2P accounts has been minimal, as only 0.32 million out of 1.4 million accounts were active in the first quarter of 2013.

Saying that the branchless banking industry should work along with the regulator to popularise the concept, he added mobile account transactions provide customers with far more convenience than the OTC channels.

"As far as the risk factor is concerned, mobile accounts are no riskier than any regular financial service account could be," Bjaerum said.

Published in The Express Tribune, September 29th, 2013.

Like Business on Facebook, follow @TribuneBiz on Twitter to stay informed and join in the conversation.