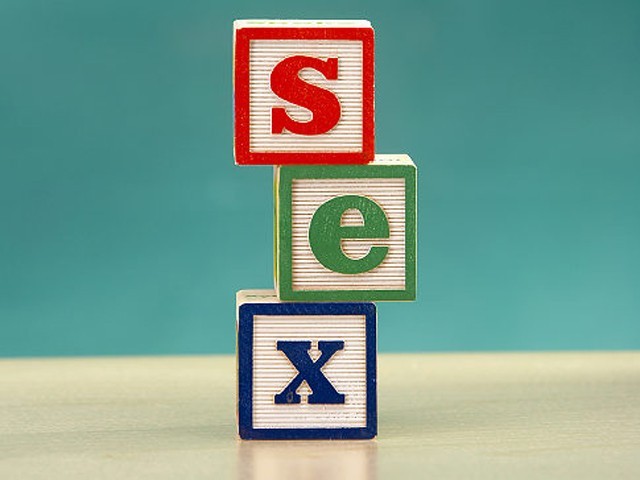 ---
ISLAMABAD: Hayat-Lifeline Campaign launched Pakistan's first curriculum regarding Sexual and Reproductive Health and Rights (SRHR) at a national conference held here on Wednesday.

The launch is an attempt to impart formal education to youngsters on SRHR.

The curriculum has been developed through close engagement of religious scholars, government officials, parents, teachers and youngsters.

The curriculum has two different levels and separate editions for boys and girls. Level One is for children aged 10-12 years, while Level Two is designed for adolescents aged 13 -15.

A number of renowned religious leaders and political personalities participated in the launching ceremony. The event was distributed in four different sessions with various speakers talking to the audience on different aspects of SRHR education.

Minister of State Education and Standards in Higher Education, Baleeg-ur-Rehman was the guest of honour at the launching ceremony.

Four provinces sign MoUs

Several Memoranda of Understandings (MoUs) were signed between Hayat-Lifeline and different government departments such as Youth Affairs Department Government of Balochistan, Women Development Department Govenrment of Sindh, Population Welfare Department Governent of Punjab, Social Welfare Department Government of Balochistan, Sports and Youth Affairs Department Government of Sindh and Social Welfare Department Govt. of Punjab.

Baleegur Rehman launched the curriculum in the third session of the ceremony, voicing ample admiration for the initiative. He also noted that the federal government should take all necessary steps to eliminate the loopholes in our current education system.

Former Federal Minister of Industries Jahangir Tareen also shared his thoughts at the event, emphasising the need to educate youngsters.

Tareen said that the K-P government had set aside a large portion of the budget for education, as per PTI's education policy.

He commended Hayat-Lifeline on completing the tough job of developing a curriculum on SRHR.

Former Minister for Population Begum Shehnaz Wazir Ali in her address stated that an important matter such as SRHR education should not be overlooked just because it is considered to be a taboo in our society.

Chairman Ruet-e-Hilal Committee Mufti Muneebur Rehman stated that the age factor should be kept in mind when spreading such education.

General Secretary Wifaqul Madaaras Molana Muhammad Hanif Jalandhri pointed out that student in religious institutes were already being given this education.

Chairman Ulema Council Pakistan Hafiz Tahir Asharfi termed Hayat-Lifeline's initiate as great, saying that time has come to address these issues because there are several problems due to these social problems.

Federal secretary ministry of Capital Development and Authority (CAD) Faridullah Khan fully endorsed the campaign and curriculum, saying authorities at the federal level would help the campaign implement this curriculum.

Literati Amjad Islam Amjad elaborated the role of a father in educating and guiding the children. He was of the view that being the caretaker of the whole family, role of the father is really crucial.

Youth Leader Ali Moeen Nawazish discussed the key problems faced by youngsters these days. He stated in clear terms that parents and teachers usually don't guide adolescents on such issues.

Fourth and the final session was based on panel discussion which included a number of religious leaders and opinion makers including Dr Raghib Hussain Naeemi, Allama Amin Shaheedi, journalists Kashif Abbasi, Nadeem Malik, Dr Moeed Pirzada, Javed Iqbal, Asma Shirazi and Talat Hussain. Politician Marvi Memon was also a part of the discussion.

Religious leaders answered the questions raised by participants on the Islamic perspective of SRHR knowledge, in detail.

Marvi Memon of Pakistan Muslim League-Nawaz appreciated the involvement of religious scholars over the sensitive subject of SRHR.

Hayat-Lifeline Campaign Chief Executive said that the next step was implementing the curriculum, which required that government officials, religious scholars, media and other stakeholders continue supporting the cause.