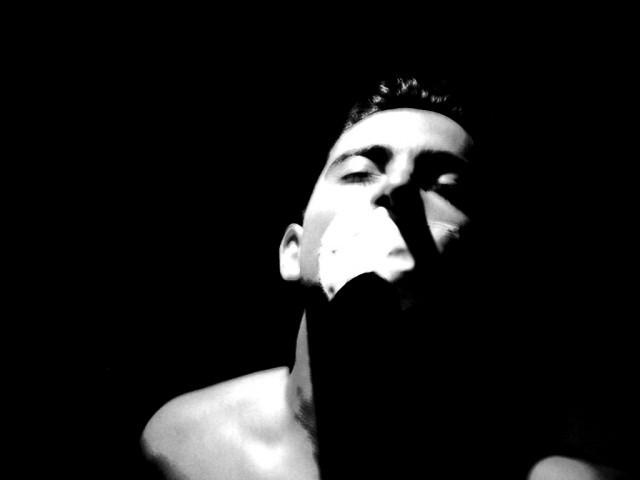 ---
GUJRANWALA: Members of a gang that kidnapped boys for ransom using Facebook were arrested on Saturday, Express News reported.

Five suspects were arrested, one is a woman.

The gang's ringleader Adeel used his wife's Facebook account and mobile phone to befriend boys before kidnapping them.

They were caught after Mohsin Waqar issued a request about his brother's kidnapping at the Saddar Police Station.

The City Police Officer (CPO) ordered the police to trace the suspects' call when they called to demand ransom for the brother's return.

The suspects took Rs1,700,000 as ransom and released Mohsin's brother.

SHO Asif Nadeem's son Omar, constable Muhammad Amir and the son of a Numberdaar were among the arrested.

The police said that all suspects belonged to influential families.