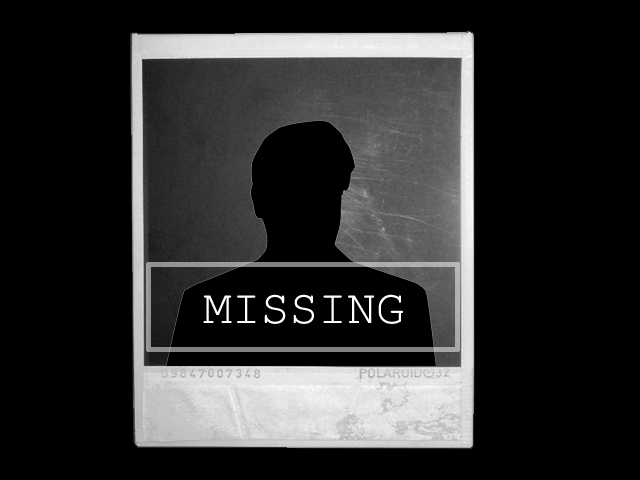 ---
PESHAWAR: The Peshawar High Court (PHC) on Wednesday was informed three previously 'missing' persons have been identified and shifted to internment centres, while seven others have been released.

Major Ali from the Ministry of Defence, Major Muhammad Ayaz of the Frontier Constabulary, Additional Advocate General Waqar Ahmad Khan and Farooq Shah represented the government in front of a two-member bench comprising PHC Chief Justice Dost Muhammad Khan and Justice Nisar Hussain. The representatives added that in addition to the released and identified persons, ground work was being laid to identify the other missing persons.




The bench, however, rejected the report presented by the Ministry of Defence. It told both lawyers the matter needed to be taken up with the General Headquarters (GHQ) to ascertain whether people were in detention without any charges, adding those who are suspected to be guilty should be tried under the law.

"Under the Army Act, anyone found in illegal detention of any persons could be tried in civil courts. The government needs to categorise these detainees; those who need to be sent to [internment] centres should be sent there and those who need to be released should be freed," said Justice Khan, adding drastic steps need to be taken in this regard.

The officials repeatedly refused keeping the 'missing' persons in captivity, but one of the released detainees said he was held by the security forces. Upon this, the bench stressed the government needs to form a high-level committee to check cases of missing persons.

Those shifted to internment centres include Sohab, who was sent to Landikotal interment centre, and Fazal Wadood and Isa Khan, who were sent to the centre in Ghallanai, Mohmand Agency. Those released were Muhammad Imran, Abdul Aziz, Fazal Subhan, Gulshan, Israr, Rafiullah and Zabiullah.




Justice Khan said under Article 10 of the Constitution, anyone arrested should be produced before a magistrate and keeping someone in custody beyond that is illegal. He added the field commander would be responsible if a case is filed by relatives of the detained.

"Legislation should be made before the withdrawal of troops from Malakand division so that centres coming under the supervision of security forces have legal cover to avoid any legal or constitutional crisis," said the PHC chief justice.

Major Ali told the bench he would communicate the court's observations to the defence secretary in order to make necessary arrangements for the trial of detainees. The ministry would then communicate with relevant officials, he added.

'Last chance'

The Peshawar High Court (PHC) issued a final order to the police, asking them not to assist security forces and secret agencies in picking up people or raiding any house.

Former Khyber-Pakhtunkhwa (K-P) chief secretary had also earlier issued a notification asking police to refrain from picking people up and the same order was later issued by senior police officials as well.

"This is the last chance for the police to refrain from assisting spy agencies or armed forces in the arrest or raid on a house of a citizen because the chief secretary, home and tribal affairs department and provincial police officer had already issued an order in this regard. Otherwise, they will be liable to be tried for illegal detention," said Justice Khan.

Published in The Express Tribune, September 19th, 2013.