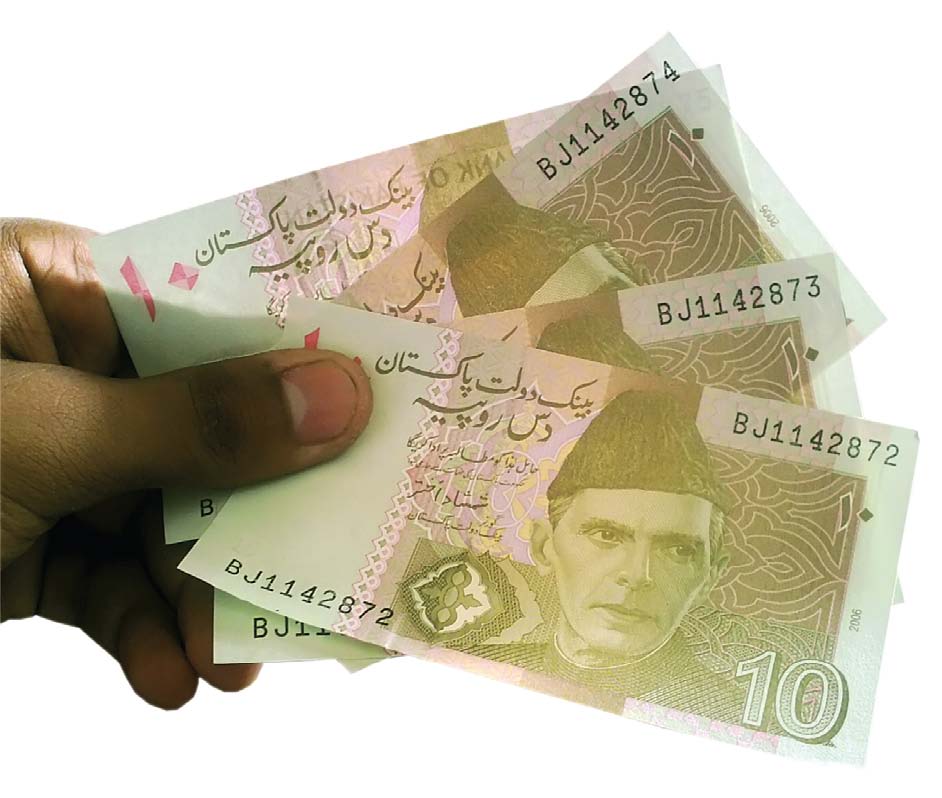 ---
KARACHI:



We have spoken about the rupee gap which is caused by spiraling expenses that outpace revenues. Another ill plaguing the economy is the dollar gap. A lot of us know this more commonly as the trade deficit. But that is not really an accurate description. It becomes accurate when we include remittances and all other kinds of dollar inflows like Foreign Direct Investment (FDI), along with earnings from exports.




When imports exceed these earnings we have a dollar gap. There is no doubt that the biggest contributor to this gap is the trade deficit which is caused by a rising import bill. In Pakistan this problem has been compounded by several factors and the trade deficit has increased from an average of 3.6% of GDP in the 1990s to 7.6% in over 2003-2010.


Source: Ministry of Finance, Economic Survey

Imports are not necessarily a bad thing, considering the fact that Pakistan is a developing country and our industry is predominantly dependent on imports. But the problem arises when a country becomes increasingly consumption driven and imports continue to outpace exports.

This has been the case with Pakistan where imports were on average 27% higher than exports in the 1990s but have been on average 67% higher since 2003.

In certain years imports have been as much as 88% higher than exports, especially from the year 2006 onwards. As a rule economists have tended to follow the theory that deficits can be financed through increasing remittances and other capital inflows like FDI. But this is not a solution that is feasible over the long-term. This is again, synonymous with treating the symptom and not the malaise. The underlying cause of an uncontrolled trade deficit is a structural weakness in the economy and not just a matter of increasing dollar inflows.

The bulk of this rising trade deficit has been because of rising oil prices. But why have rising oil prices hit Pakistan so badly? For this we need to take a look at the break-up of Pakistan's imports. There are 17 broad categories covering all imports, and of these the biggest is petroleum products, at about 25% of all imports. And the bulk of this is high speed diesel oil which is used in heavy road transport. The other significant portion of oil imports is furnace oil which is used in the power sector.

It is clear then that the first thing that needs to be done to try and reduce the import bill is to try and reduce the oil import bill. This can only be done two ways. One is to try and reduce oil consumption, and at the same time to try and increase local production. Since the second is not something that we can do unless we are able to strike oil, and that too in significant quantities – which still leaves us with the issue of limited local refining facilities – the only viable option is to try and reduce oil consumption.




To do this, we need to reduce the dependence of our transport sector on diesel and of our power sector on furnace oil. The answer is simple, but needs a dedicated and committed plan. Simply put we need to revive railways and convert power generation to coal and gradually change the energy-mix with a greater share coming from coal and hydro-power. This will not only help reduce the dollar gap, but the rupee gap as well.

Published in The Express Tribune, September 16th,  2013.

Like Business on Facebook, follow @TribuneBiz on Twitter to stay informed and join in the conversation.