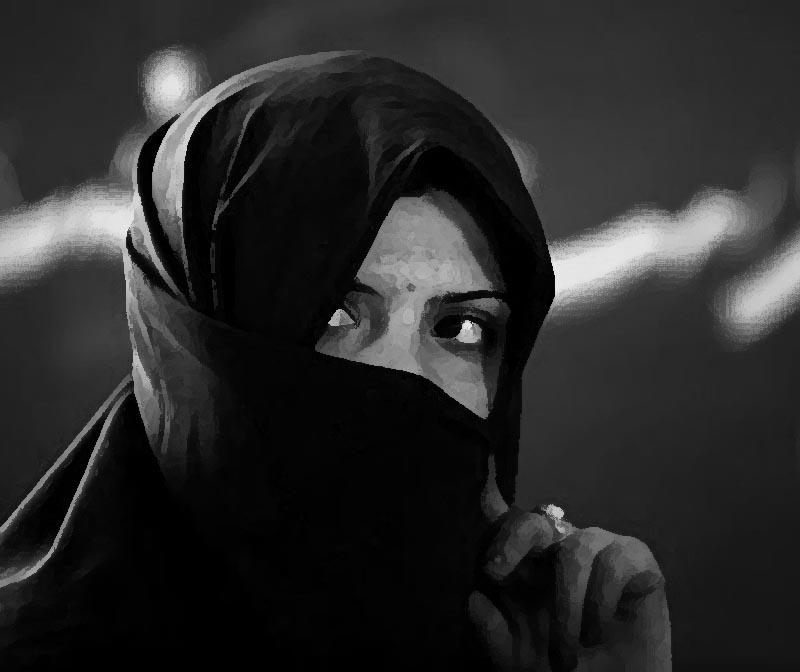 ---
KARACHI:


After Tharparkar gang rape case another such case surfaced from district Badin, where a widow was allegedly raped on Wednesday.


The 35-year-old woman was divorced some eight years ago and her parents chained her for last couple of years because of mental illness.
According to a report, her parents unchained her on Wednesday morning and she went outside the house where her relative, Jhurio Khaskheli, took her along and raped her together with four other men, possibly his friends, The Express Tribune has learnt.
"She was brought to hospital for medical examination more than 36 hours after the incident and the police lodged an FIR on Thursday late night," a source said.
The FIR has been lodged at Badin police station on the complaint of victim's brother against seven persons, including three unidentified men.
Published in The Express Tribune, September 15th, 2013.