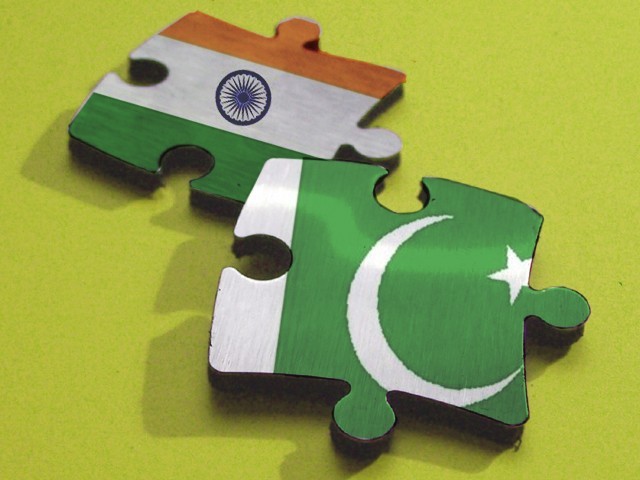 ---
NEW DELHI: India on Tuesday turned down the new dates on proposed by the Pakistani judicial commission for their visit in connection to the investigation of Mumbai attacks.

Pakistani commission had been planning the visit to cross-examine the witnesses in the Mumbai attack case  but was told that the proposed date of September 11 was not suitable. It was revealed that the witnesses would be unavailable on the date because of the Hindu religious festival, Ganesh Chaturthi.

Earlier, the Pakistani judicial commission was scheduled to arrive in India on September 4 but the commission had cancelled the visit citing "technical issues" as a reason.

The Hindustan Times reported that India's decision to reject the new dates was retaliatory as they had resented Pakistan for postponing the visit at the eleventh hour.

Earlier, an eight-member panel from Pakistan had visited Mumbai in April 2012 to cross-examine four key witnesses of Mumbai attack case, in compliance with the ATC's order. However, the Mumbai High Court chief justice had denied permission to the panel through a judicial verdict. However, later on, a three-member commission from India, comprising the additional secretary and the chief prosecutor general of the Mumbai attacks' case, visited Pakistan in December 2012, when it was agreed that the Pakistani panel would also be allowed to cross-examine the witnesses.
COMMENTS (1)
Comments are moderated and generally will be posted if they are on-topic and not abusive.
For more information, please see our Comments FAQ