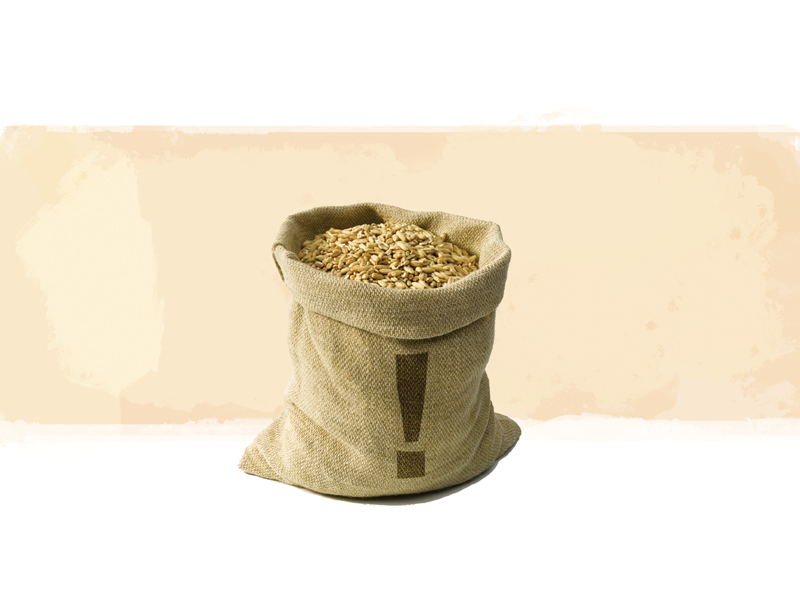 ---
PESHAWAR:



While farmers are eager to use hybrid seeds to increase production, agricultural experts say the replacement of conventional seeds and blind dependence on hybrid can lead to heavy crop losses.




"We have not received even half of the production from the three-acre hybrid maize crop this year," said a farmer Muhammad Ayaz.

In Pakistan hybrid seeds are more popular in maize, tomatoes and potatoes. Recently, however, they have also started replacing the conventional rice, wheat, mustard and sunflower seeds.

In Khyber-Pakhtunkhwa (K-P) there are two agriculture research centres, one in Pir Sabak, Nowshera and the other in Tarnab, Peshawar which produce these cross-seeds.

These research centres take the conventionally-grown stronger variety of seeds from across the country and cross them to produce genetically modified hybrid seeds. The reliance on such seeds is not only high in the province, but the whole country depends on the seeds manufactured by a few multinational companies who have an oligopoly in the market.

"We can produce the same seeds for 50% less, if latest biotechnology is introduced in the country," said Professor Dr Safdar Hussain Shah, director of the Institute of Biotechnology and Genetic Engineering, University of Agriculture, Peshawar.

"We have to maintain our conventional seeds as benefits of modified seeds are not only low, they also create several problems for farmers," said the director urging on the need to have their own genetic resources to produce seeds, "Research organisations have to make sure these companies maintain standards. If the seeds coming from them are marred by disease, we will have nothing left."

The maximum increase in the total yield of a crop after sowing hybrid is 5-10% which balances out or goes in negative with losses in terms of increased input, he said. Imported seeds also bring with them new diseases for which farmers have to look for new pesticide fertilisers, increasing the cost of production.

Most farmers blindly rely on hybrid seeds produced by multinational companies as there are no local producers in the country. With the idea of conventional seeds rapidly disappearing, if supply from foreign companies stop, it will lead to a severe food shortage.

Farmers can use hybrid but they must make sure it is from an approved manufacturer, the director added.

Published in The Express Tribune, September 9th, 2013.