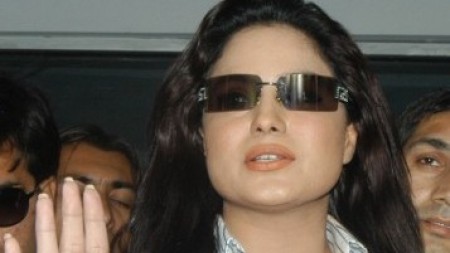 ---
LAHORE: The Lahore High Court will hear petitions of actress Veena Malik and cricketer Muhammad Asif on April 19.


Veena stated in her petition that police is not registering a case against Asif for issuing bogus cheques, despite orders of a sessions court.

On the other hand, Muhammad Asif has challenged the registration of an FIR against him.

He stated in his petition that Veena got hold of his cheques through unlawful means.