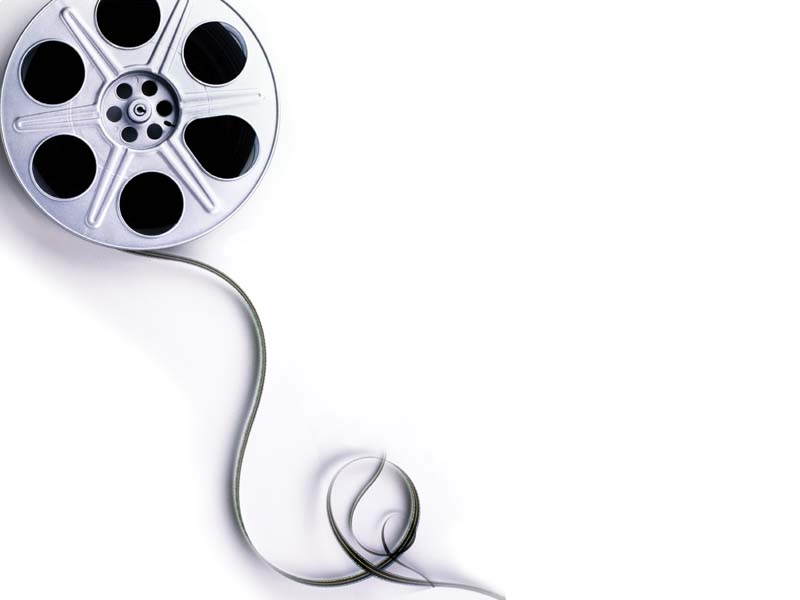 ---
ISLAMABAD:



There are superheroes and then there are everyday life heroes who inspire the best in someone else through their encouraging words and gestures.




It is these unsung heroes who need to be valued and celebrated for their contribution in someone else's life.

To pay homage to such heroes, two American companies — Green Card Capital (GCC), an investment firm and Sound View Broadcasting, a US broadcaster and distributor of international television channels — have collaborated to launch the "Heroes of Pakistan" short film competition in Pakistan.

In this connection, GCC Chief Executive Officer Abbas Hashmi addressed a press conference at a local hotel on Thursday. Hashmi said people usually idolise celebrities as their heroes but that there is always someone in their lives who needs to be cherished for their support and dedication.

This, he said, could be anyone from family, friends, mentors, acquaintances or even random strangers and the competition aims to put them in the limelight.

He invited aspiring filmmakers to submit a three-to-five-minute-long video to showcase their own heroes. Each group can have a maximum of five members and one leader. The film content should reflect a social cause and hold a realistic and meaningful lesson.

Submissions for the competition open on September 1 and close on October 31.

A panel of international and local critics will judge the films based on their content and the results will be announced by December.

In the run up to the deadline, the GCC team will post daily technical tips on their social media pages, which may help the contestants in their filmmaking ventures, said Hashmi.

The top three winners of the competition will be awarded cash prizes of $1,000, $500 and $250 respectively.

They will also be awarded a one-year contract to work on a documentary or a 26-episode television series to be aired on international channels.

The contract includes a tour of New York to work with acclaimed professionals in filmmaking and videography.

The film can be in any language as long as there is originality in the ideas and content.

The eligible age-limit is 18 years and above. The submissions must be made via an official entry form on the GCC website.

Hashmi said the competition is a Corporate Social Responsibility initiative and has a manifold approach — it is a talent hunt, a means to encourage the youth towards taking an interest in filmmaking and an initiative which attempts to promote positive change in society.

Published in The Express Tribune, August 30th, 2013.