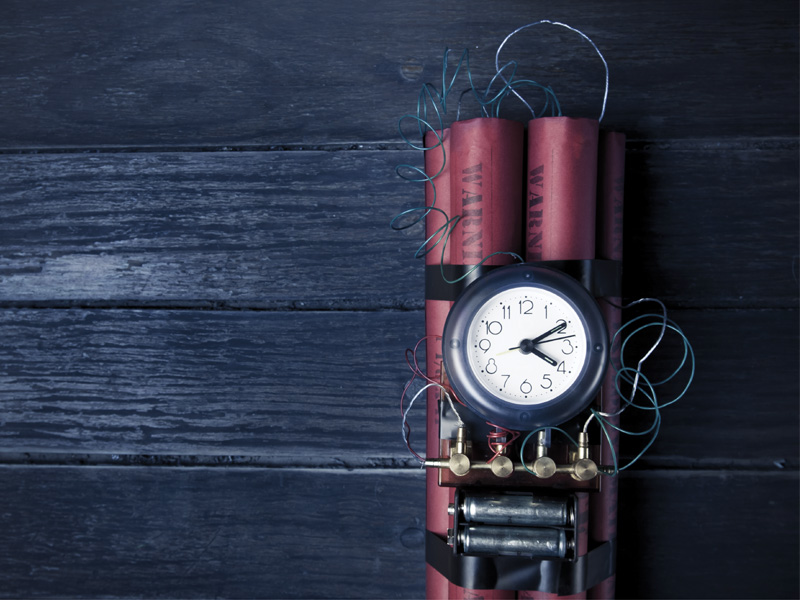 ---
KARACHI: A 10 kilo bomb was defused near Gana Mandi on Super Highway, Karachi, on Thursday, Express News reported.

The bomb was placed in an iron box along with 3kg ball bearings and the iron box was buried in the sand on a busy service lane.

According to initial details, the bomb was made of explosives weighing 5kg. A timed-device was reportedly attached to the bomb. Later, the Bomb Disposal Squad (BDS) confirmed that the bomb weighed 10kg.

Around noon, some local people informed the Sohrab Goth Police Station SHO about a suspicious iron box lying near the road.

The target could not be ascertained. Security officials also started a search operation in the nearby area.

Around 200 police personnel were present at the scene.
COMMENTS (4)
Comments are moderated and generally will be posted if they are on-topic and not abusive.
For more information, please see our Comments FAQ