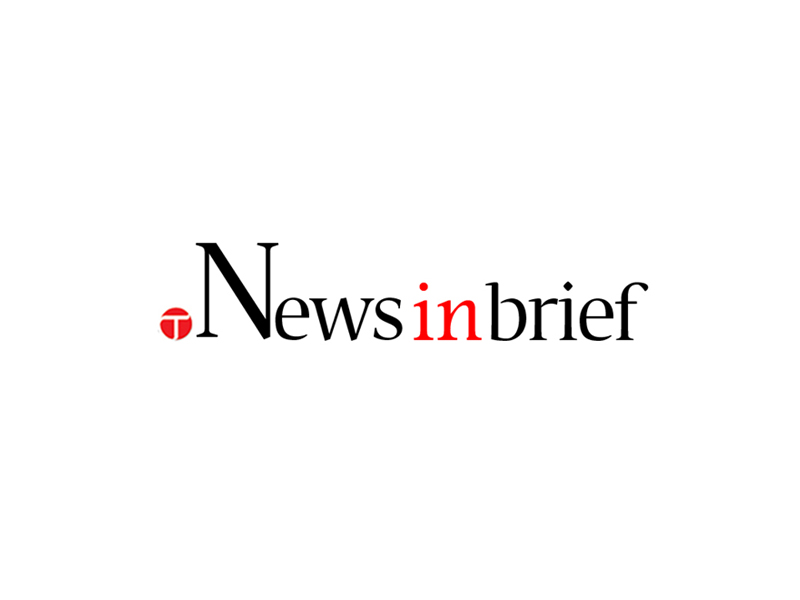 ---
PESHAWAR: The health authorities of North Waziristan Agency (NWA) have sent 42 cases suspected of polio for confirmation to National Institute of Health Islamabad.

Separately, two new cases of polio from NWA were confirmed out of 14 sent to the said laboratory on August 20.

The Agency Surgeon Jan Mir said that for the last four days he was referring cases of children suspected of polio on a daily basis.

Three to four children suspected of being polio positive have been shifted to various hospitals since March 2013.

He added that in the last three days he has referred 42 more suspected cases of polio for diagnosis to hospitals in Peshawar.

Jan Mir said that the entire procedure of confirming the polio virus in a patient takes around two weeks.

Published in The Express Tribune, August 29th, 2013.