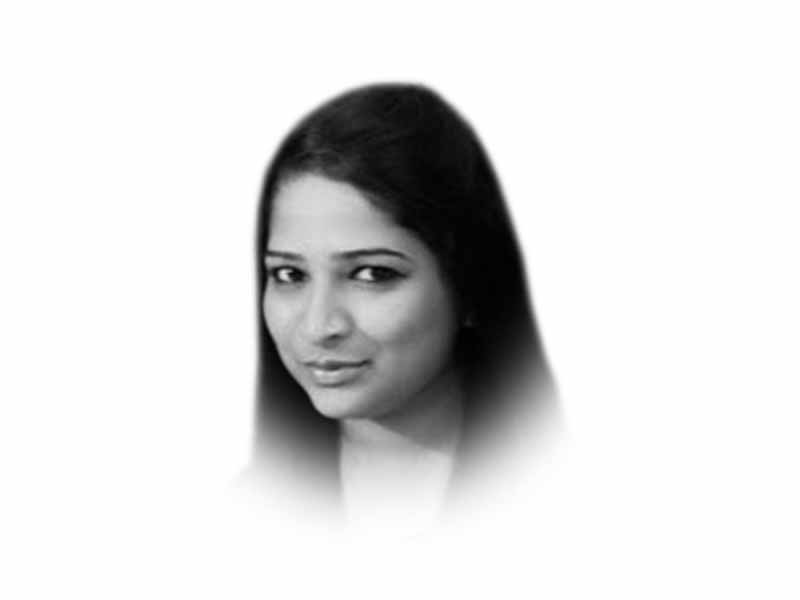 ---
Dubai has undergone a massive transformation — from a fishing and pearl diving centre on the shores of the Gulf, to an ultra-modern city state — in a matter of just a few decades.

Modern Dubai is a cosmopolitan society with a wide range of attractions. Its architecture is entering the realms of impossible construction and the life of great opulence and grandeur it offers, seems almost unrivalled.

Dubai wished to undertake extremely interesting and intriguing projects in the past couple of years — Dubai Land, a vast landscape of leisure; Hydropolis, an underwater hotel and The Cloud, a city built on stilts were just a few on the list.

All these projects, along with other advancements — the relatively greater freedoms enjoyed by homosexuals, in this part of the Arab world, for example — give the place an aura of rapid development and ultra-modernisation. However, what is lost in all this appreciation and admiration is the gloomy part of Dubai. This place, which lacks any originality, seems almost plastic and fake, and is not without its flaws.

One can argue that problems exist in any and every state but what is interesting about Dubai is that not only are its problems concealed; they are also camouflaged under its apparent wonder and superficial transformation.

The entire modernisation hype with new buildings, whether they are to be built or have already been constructed is highly exaggerated. This is because the desert boom, the emergence and subsequent flourishing of the tourism industry, the spanking new, tall buildings, all come at a huge human cost that is never recognised.

Millions of migrant workers enter Dubai and are unable to leave the country since their passports are usurped by construction companies and they are paid half the amount of wages they are promised before signing the contract.

Furthermore, their living conditions are extremely deplorable. Workers are deprived of even basic sanitation facilities and live in tiny, dingy apartments, with at least a dozen other people.

While the city may be willing to sell a great deal and lure people to its magical land with all its great magnificent features, the facade of Dubai as an adult Disneyland, is now collapsing. People go there to live in amazing, big apartments, pay no taxes and live a wonderful life. However, very soon, the covert debt they accumulate piles up and the 'do-buy' drug stops lulling them into a deep sleep.

Very often, people quit their jobs to repay the amount owed but get less money from what is stated on their contracts. Their accounts get frozen and they are prohibited from leaving the country. The subsequent court hearings are held in Arabic, without any translation, which exacerbates the misery of these migrant workers.

Under the wonderful aspects of Dubai, lies a cruel and crushing world, which is not necessarily benevolent and definitely not 'modernised'. The aspects of modernisation, as I understand the term, are seriously absent — evidence would include the lack of a fair judicial system for foreigners, the absolute dearth of any attempts at alleviating the ill-treatment meted out to migrant workers and the persistent violation of job contracts.

People are tempted to explore the opportunities but this process is done at an enormous cost to the people coming into 'do-buy'.

Published in The Express Tribune, August 26th, 2013.

Like Opinion & Editorial on Facebook, follow @ETOpEd on Twitter to receive all updates on all our daily pieces.
COMMENTS (8)
Comments are moderated and generally will be posted if they are on-topic and not abusive.
For more information, please see our Comments FAQ