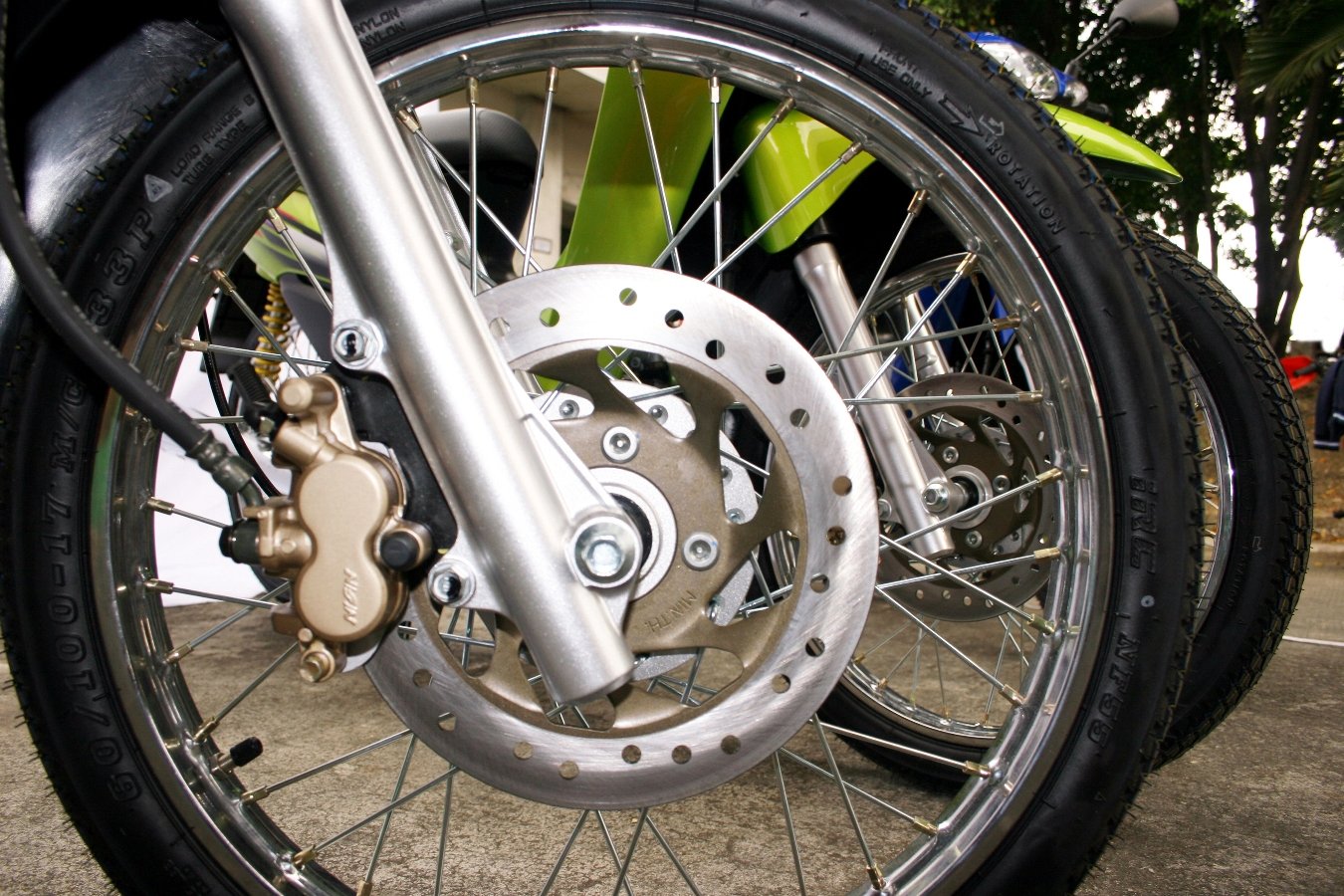 ---
MULTAN: Forty two-year old Mohammad Iqbal believes that foreigners should get a chance to explore what Pakistan is all about - on a motorcycle.

Currently on a tour of Multan with a tourist, Ben, the Pakistani motorcyclist uses the internet to connect with foreigners and invite them to his home.

A motorcyclist himself, Iqbal bears the expenses as the foreign guests stay at his house. After sampling some genuine Pakistani hospitality, he then takes his guests on a tour of various cities in Pakistan.

Iqbal claims he has so far travelled 82,000 kilomteres in Pakistan himself.

"I have been doing this for the past 20 years," he says. "I want foreigners to come and explore Pakistan."

Ben who is currently on a tour to explore Multan with Iqbal, feels that he is all set to go to other cities as well - something he calls the "Welcome to Pakistan" tour.

"It's safe, it's safe," assures Ben about travelling in Pakistan. "Initially, I had obvious apprehensions but since being here over a week now I have had no problems."

"I believe it's safe place to visit and travel," he says with finality.