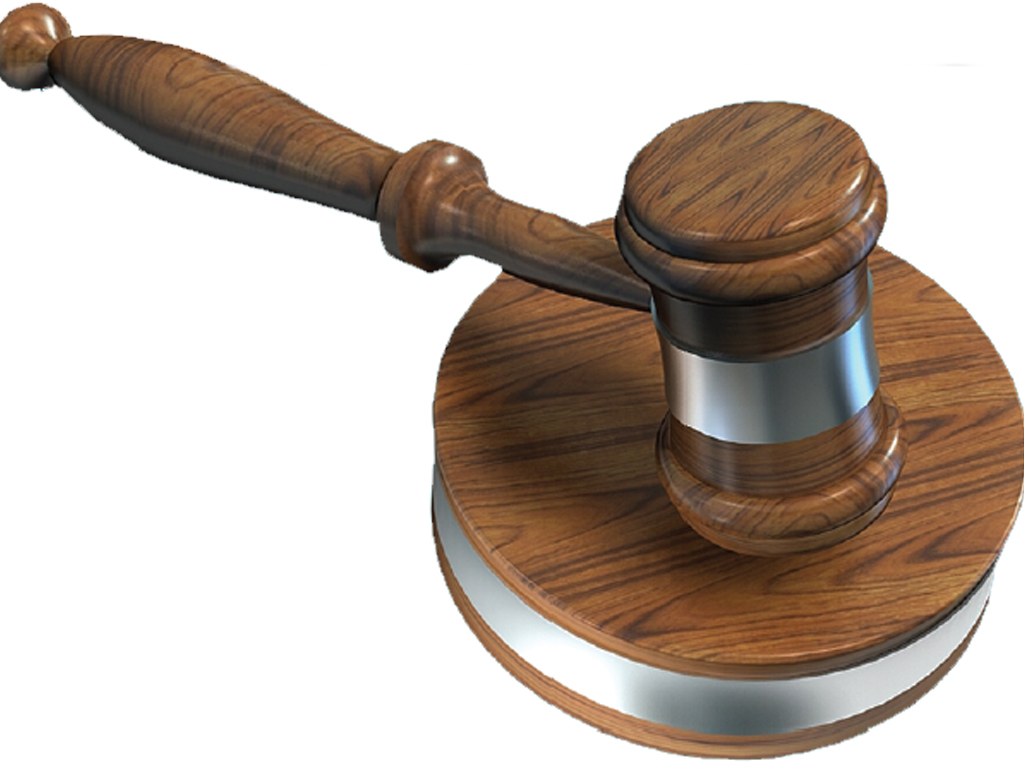 ---
LAHORE:



An anti-terrorism court judge has fixed August 20 for arguments on an application seeking alteration of the charges against an Ahmadi man accused of defiling the Holy Quran by distributing allegedly blasphemous literature.




The applicant, Azhar Zareef, is one of six men alleged to have blasphemed by printing and distributing the Ahmadi newspaper Al-Fazal, in a case registered at Islampura police station.

Two of the six accused, Al-Fazal editor Abdus Sami and manager Tahir Mehdi Warraich – had earlier been declared absconders. Ahmad Tahir and Azhar Zareef had been granted bail, and Faisal Khalid Ishfaq and Tahir Ahmad Shah had been denied bail.

On Saturday, Zareef asked the court to delete the charge against him that he had defiled the Holy Quran, as defined under Section 295-B of the Pakistan Penal Code. He submitted that the police investigation report stated that there was no evidence that he had distributed any blasphemous literature or that he had done or said anything derogatory about the Holy Quran.

At the previous hearing, the court had framed charges against four of the six men (except the absconders) under Sections 295-B and 298-C (which prohibits an Ahmadi from calling himself a Muslim or propagating his faith) of the PPC and Section 11-W (printing or publishing material intending to incite hatred) of the Anti-Terrorism Act of 1997.

The court had also dismissed acquittal applications filed by the four accused, stating that there was sufficient evidence to proceed with the case.

The FIR was registered on the complaint of Hassan Moavia, a member of the Khatme Nabuwat Lawyers Forum. The counsel for the complainant submitted that the Punjab government had banned Al-Fazal on October 26, 2011. He alleged that the accused had sought to "exploit the emotions of the Muslim community" and to "cause unrest" by publishing and distributing the newspaper.

Published in The Express Tribune, August 18th, 2013.
COMMENTS
Comments are moderated and generally will be posted if they are on-topic and not abusive.
For more information, please see our Comments FAQ