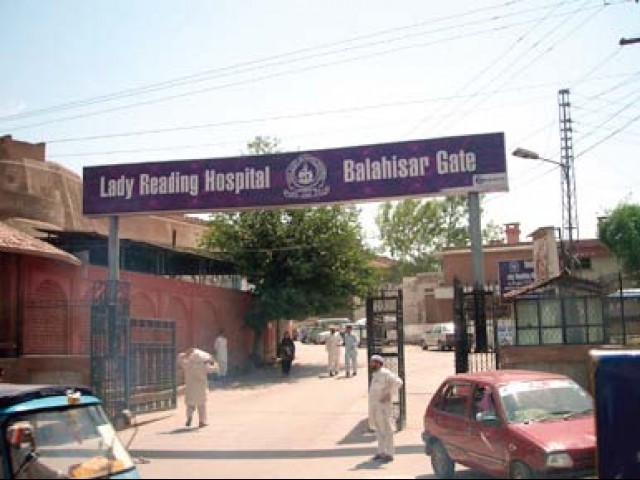 ---
PESHAWAR:



The Khyber-Pakhtunkhwa (K-P) Health Department has unearthed embezzlements totalling Rs73.4 million in the installation of Magnetic Resonance Imaging (MRI) machines in two public hospitals.




In 2008, the health department decided to install MRI machines at the Lady Reading Hospital (LRH) Peshawar, Mufti Mehmood (MM) Memorial Hospital DI Khan, Khalifa Gul Nawaz Hospital Bannu, Mardan Medical Complex and Saidu Teaching Hospital Swat.

LRH and MM Memorial Hospital have been accused of corruption. Following this, the department has decided to extend the investigation to the three other hospitals.




The department had received frequent complaints about corruption during the installation of these machines. Moreover, the project also took far longer than its one-year timeframe to complete, with the machines being installed in all five hospitals over a five-year period.

The department constituted a team to probe the matter and initiated inquiries into the MRI machines at the LRH and MM Hospital. The inquiry, completed in July this year, revealed a total of Rs73.4 million had been embezzled at the two hospitals, causing substantial losses to the national exchequer.

The inquiry committee claimed the country was facing a financial crisis, and to avoid such embezzlements in the future the department needs to hire the services of foreign companies and qualified people in order to minimise ill practices.

A high-ranking official at the health department, requesting anonymity, said the inquiry report has been submitted to Health Secretary Fakhr-e-Alam, recommending stern action be taken against the accused. It also recommends expelling the officials involved from their positions.

The inquiry committee found the administration of MM Hospital had complained to Khyber Teaching Hospital Radiology Department Associate Professor Dr Faiz Naeem several times, but he was unable to take any action.

"People are losing their confidence in K-P's health department and the associate professor should be removed from his position immediately under the 2011 Efficiency and Discipline Rules," stated the inquiry committee's report.

Officials of the health department said action would be taken against the accused very soon and the next inquiry will be completed in less than two months.

Published in The Express Tribune, August 14th, 2013.
COMMENTS (1)
Comments are moderated and generally will be posted if they are on-topic and not abusive.
For more information, please see our Comments FAQ