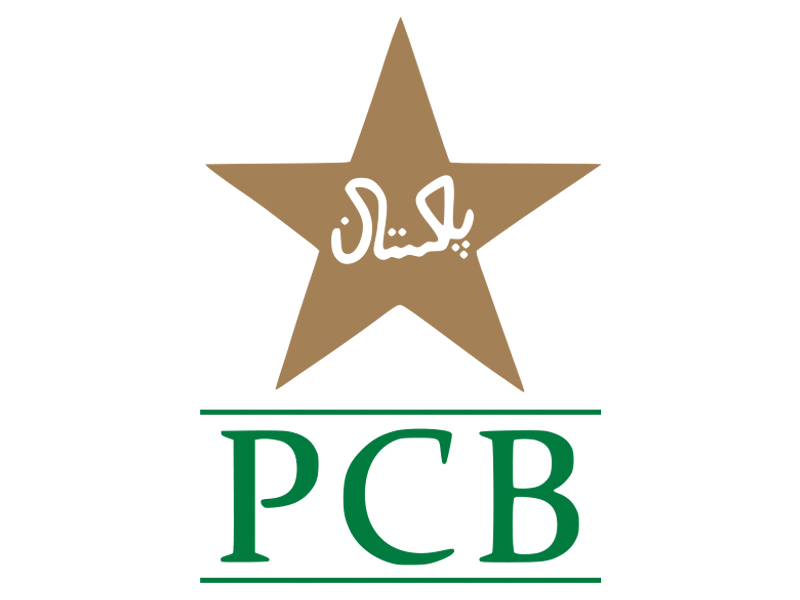 ---
LAHORE: Election Commission of Pakistan has expressed its inability to conduct the election of the Pakistan Cricket Board (PCB) chairman on the pretext that it does not have the mandate to do so.

"PCB authorities contacted us on this issue in the light of the decision of the Islamabad High Court but we have expressed our inability," said sources in the ECP adding that the ECP will have the same plea in the court if its opinion will be sought on the issue.

PCB was supposed to elect a new chairman after the court stopped the then chairman, Zaka Ashraf from working as the PCB chairman terming his election 'dubious.'

Published in The Express Tribune, August 13th, 2013.