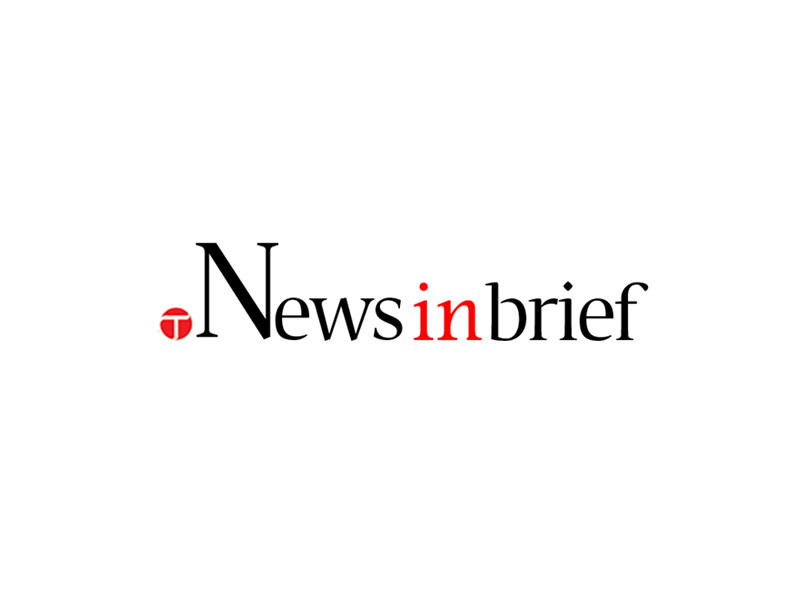 ---
KARACHI: The Karachi traffic police is to launch an awareness campaign regarding road safety and traffic rules in the city.

A police spokesman said on Monday that all the arrangements in this regard have been completed.

He said that the drive was aimed at reforming traffic system, implementating traffic rules and preventing road accidents.

Besides creating awareness among the people, the implementation of traffic rules and regulations would also be ensured, the police spokesman added.

He said that the people would also be apprised of the dangers of using mobile phone during driving and awareness would be created for using alternate routes during traffic jams.

Billboards would also be erected on the main thoroughfares to promote safe driving.

Awareness will also be created regarding lane discipline and dangers of overspeeding and overloading.

Published in The Express Tribune, August 13th, 2013.
COMMENTS
Comments are moderated and generally will be posted if they are on-topic and not abusive.
For more information, please see our Comments FAQ