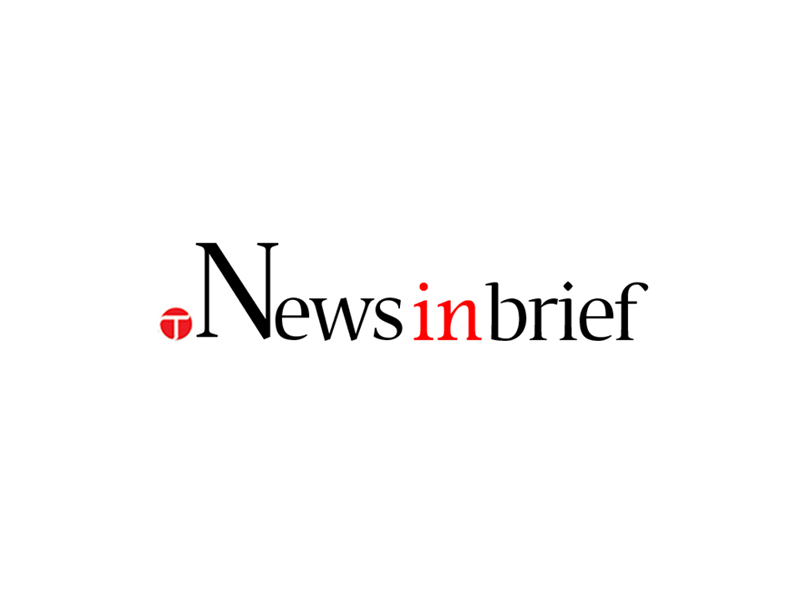 ---
FAISALABAD: A man shot and killed his son on Monday.  Samundri Saddar police said Ali Ahmad appeared an addict.

They said his son, Muhammad Mehran, 18, had tried to stop him from taking drugs.

Gulzar Ahmad, a neighbour, said Ahmad's family faced financial difficulties and his son was the sole breadwinner of the family.

He said violence had been frequent whenever Mehran refused to give his father money to purchase drugs.

He further said that when Mehran did not give him money, Ahmad would sell household to purchase narcotics.

Samundri Saddar SHO said Ahmad had been arrested.

Published in The Express Tribune, August 13th, 2013.