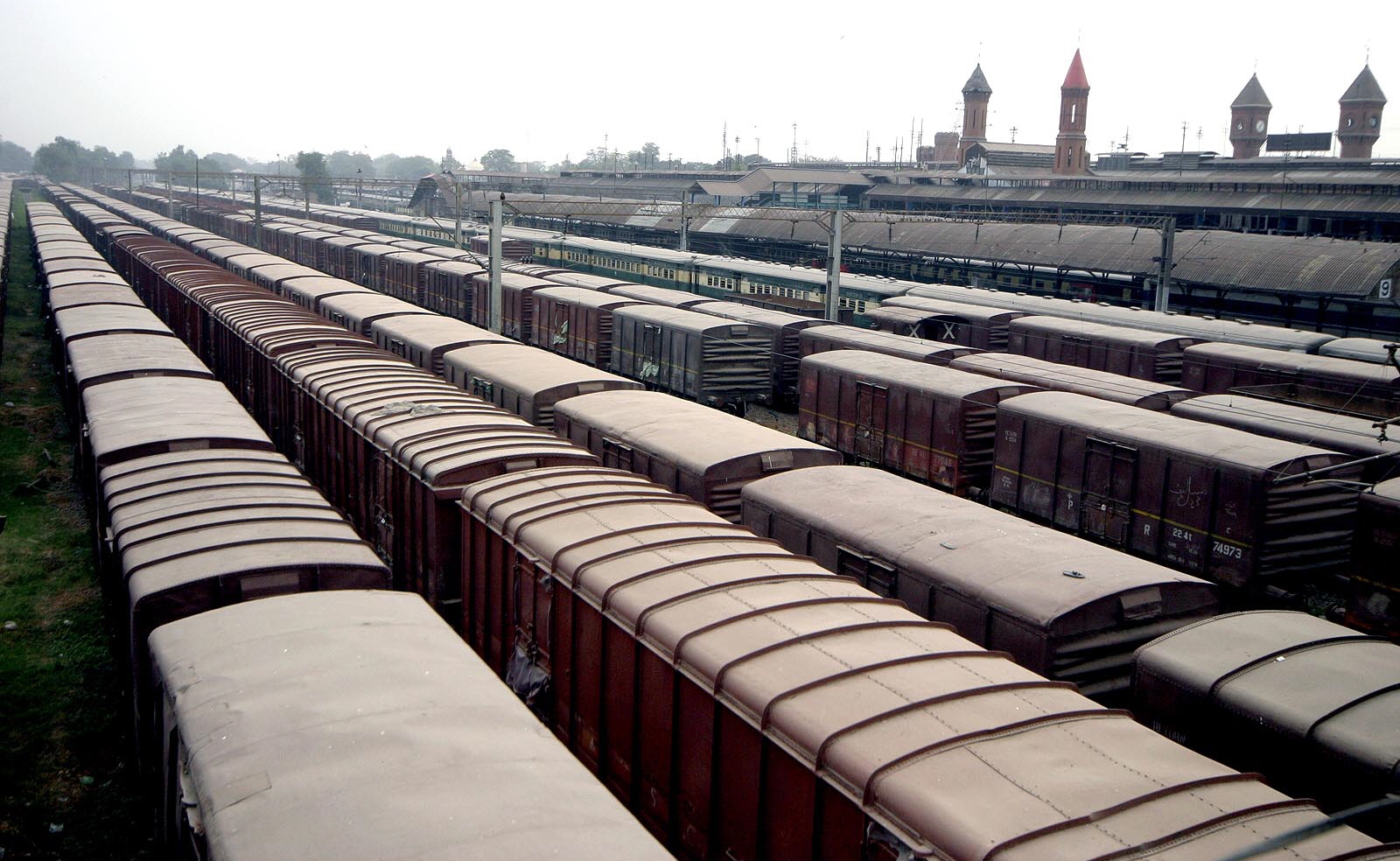 ---
WAZIRABAD:



A man the police say may be mentally challenged was arrested on Monday shortly after he apparently tried to derail a train from Gujrat. Saddar police said they recovered several iron rods from him.




Police said the man was trying to derail the train on the Karala bridge. The Tezgam train was stopped to avoid an accident a few minutes before it was about to reach the bridge. It left the station a few hours later.

Police said the suspect man had been arrested last year for attacking a policeman with a dagger. They said they later discovered that he was mentally challenged.

They said on Monday he parked his bicycle near the Karala Pul that runs over the River Chenab and connects Gujrat and Wazirabad. He then stood in the centre of the bridge. When two Railway policemen- Muhammad Afzal and Muhammad Ilyas- tried to move him, he attacked two of them and pushed them off the bridge. He, too, was injured in the scuffle.

Police said the man kept shouting loud that he would "blow up the track". He then fled towards Bhera, but was arrested shortly by the Wazirabad Saddar police. They said they did not shoot at him thinking he might be a suicide bomber.

They said the incident spread a chaos in the area as a terrorist attack at an army camp near the bridge eight months ago had killed six army jawans. One-and-a-half-year-ago, seven policemen were killed in an attack at the Karala bridge police post.

Published in The Express Tribune, August 13th, 2013.
COMMENTS
Comments are moderated and generally will be posted if they are on-topic and not abusive.
For more information, please see our Comments FAQ