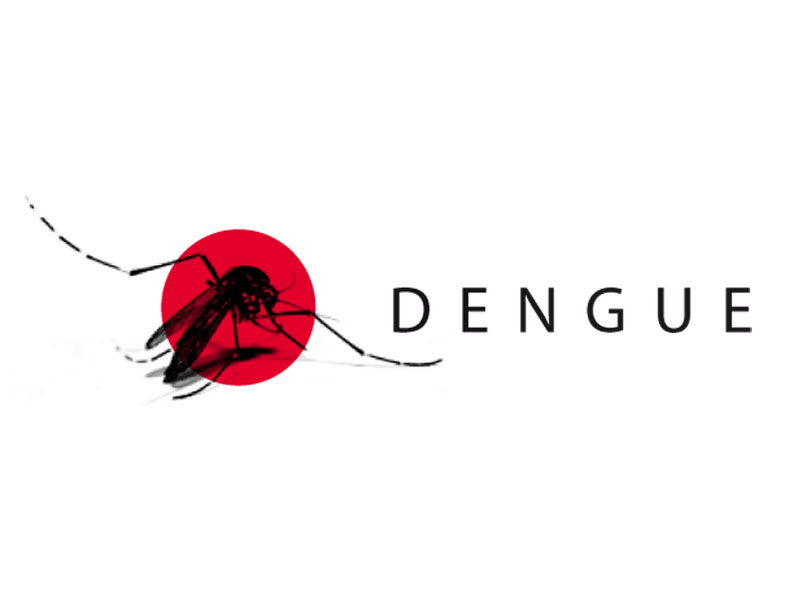 ---
LAHORE:



The government has decided to conduct a cleaning and awareness drive on August 17 as three more cases of dengue fever were confirmed here on Monday, taking the total in the city to 15.




Eight-year-old Malaika has been admitted to Jinnah Hospital while 26-year-old Ali Raza and 16-year-old Saba have been admitted to Mayo Hospital with the disease.

The rains and drop in temperature have created good conditions for the breeding of the mosquitoes that spread the disease. The government has declared that Saturday will be observed as Anti-Dengue Day to clear away pools of water which serve as ideal mosquito-breeding sites and to raise public awareness of preventive measures.

"All government departments will remain open on the day and a special campaign for cleanliness and elimination of mosquito-breeding sites will be launched in all government departments. To raise public awareness regarding dengue, seminars and walks will be held. Street announcements will be made and informative material will be distributed on the day. Elected public representatives will also participate in the drive," said a Health Department spokesman.

The Health Department has also instructed the heads of public hospitals to remain on alert to deal with dengue patients. "Medical superintendents have been asked to pay special attention to dengue patients.

They have also been asked to improve cleanliness arrangements at the hospitals," the spokesman said.

The department has instructed the vice chancellors of King Edward Medical University and the University of Health Sciences, the principals of government medical colleges, the heads of government and autonomous medical institutions and other subordinate offices to clean their buildings, the spokesman said. They have been directed to make sure that junk such as used tyres, which can collect rain water and serve as sites for mosquitoes to lay eggs, is removed.

The department also appealed to the public to clean their houses and their surroundings and make sure that rainwater pools do not form in open places and that water tanks and barrels are properly covered. The spokesman said that the Anti-Dengue Day could not be effective without active public participation.

Published in The Express Tribune, August 13th, 2013.