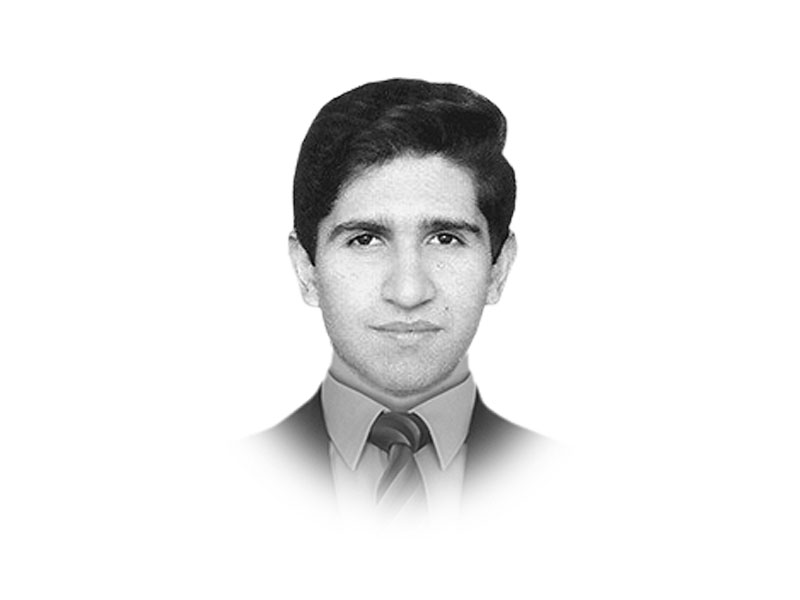 ---
The study of terrorism as the field we now see it, actually began in the 1960s and early 1970s. This was the time of anticolonial insurgency movements, revolutions and left-wing guerilla activity in Africa, Indochina, etc. The emerging field of terrorism studies subsumed much of what had been since counter-insurgency studies under the premise of studying terrorism. This is an interesting time in the emergence of efforts to contextualise terrorism, since before, acts of what would now be labelled terrorism were simply called bombings, kidnappings, hijackings, assassinations, etc. As a means of delegitimising many such movements, for just one such instance, the Malayan insurgency, western states started calling such acts, by insurgents and guerillas, terrorism. This was also the time when the groups being labelled as the actors of terrorism were expanding their subversive strategies towards urban centres, hence becoming more troublesome entities because of their ability to threaten established power centres in major cities. Actors such as the Palestine Liberation Organisation were also going international and aspiring for high profile events like hijacking international airliners for wider publicity.

This paradigm shift prompted western governments particularly, to try and start researching these new phenomena, but the field of terrorism study was still young. Scholars and analysts, who had hitherto studied counterinsurgency, filled this vacuum to assist the state actors to contextualise terrorism by non-state actors. This resulted in what is described as 'counterinsurgency masquerading as political science'. The field blossomed and began to attract many scholars, analysts and doctoral candidates, not least since such study could also get worthy aspirants to positions of power in political structures, which needed informed decision-makers about terrorism. The foundational problem of terrorism studies thus still persists to a significant degree; since the field was premised in counterinsurgency studies, it always presumed that any situation that was labelled as terrorism threatened a certain structure like the state and the threatened state needed protection from the threat, and hence, methods and enhanced powers to deal with it. The reverse postulate, namely whether the status quo was part of the problem in producing terrorism (for instance, by repressive policies or by ignoring cultural and historical contexts) were largely marginalised. Thus, 'orthodox' terrorism studies have somehow come to treat violence perpetrated by states for political agendas as something intrinsically removed from terrorism, though in defence, political violence by states is now represented in categories such as genocide, war crimes etc. in international criminal law. However, it remains problematic to explain acts of violence perpetuated by states in essentially the same manner as terrorists, namely, conveying messages to desired actors in order to achieve political means, as not being within the ambit of terrorism. Essentially, if one focuses on the nature of the act itself rather than the actors perpetrating it, many groups commit essentially the same type of violence as the states attempting to control their activity. The only difference is that the state is the actor, and thus, purportedly is mandated to carry out legitimate violence. However, there have been many states in the world which legitimised violence under the guise of laws, regulations and national interests, but carried out horrendous crimes against humanity. Nazi Germany, the Pol Pot regime, Mao's China, Stalin's Russia all spring to mind. Paradoxically, many non-state actors labelled as terrorists were to later become symbols of national solidarity and peace, such as Menachim Begin, Nelson Mandela and Yasser Arafat. No less than three Nobel Peace prize winners were once labelled terrorists. This is the problem that orthodox terrorism studies would start and continue to face, which is a controversy that still rages on today.

Referenced from Dr Richard Jackson, Dr Marie Breen Smyth, Dr Manzar Zaidi, Dr Jeroen Gunning, Dr Lee Jarvis, this is the Critical Terrorism Studies Project, presented through a series of articles on critical terrorism studies and how they shape our understanding of terrorism today.

Published in The Express Tribune, August 13th, 2013.

Like Opinion & Editorial on Facebook, follow @ETOpEd on Twitter to receive all updates on all our daily pieces.