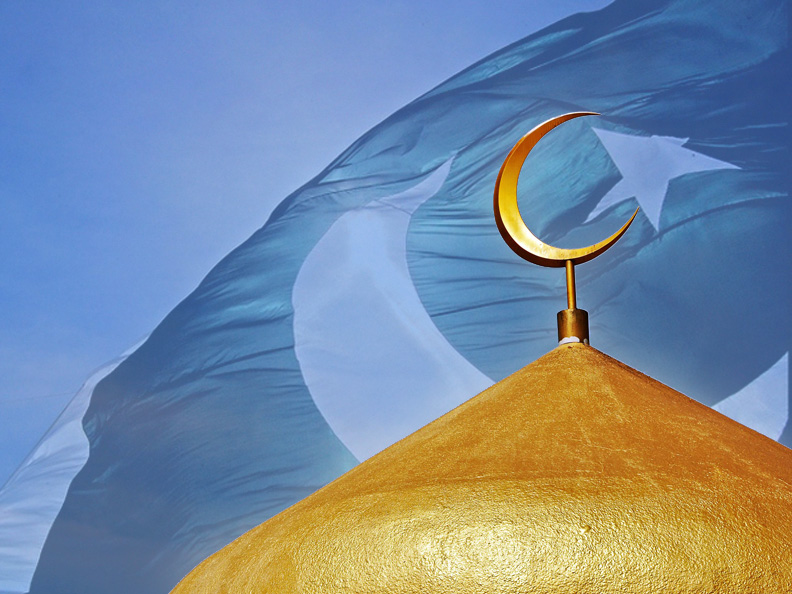 ---
CANBERRA:



Stephanie Banister, a candidate from an anti-immigration party in Australia, apologised and quit the election race after she was widely mocked for mistaking Islam for a country.




Banister, 27, of One Nation Party was contesting a seat in Queensland. She had only been in politics for 48 hours.

Banister also confused the term 'haram'  with the Holy Quran and suggested Jews worshipped Jesus Christ.

The interview, which aired early on Wednesday, went viral on social media.

"I don't oppose Islam as a country, but I do feel that their laws should not be welcome here in Australia," Banister told Seven News.

She also announced her withdrawal from the September 7 national election.

"With the way Channel Seven edited my interview, I was left quite the fool," Banister said in a brief statement.

"I'd like to apologise to One Nation, to my friends and family, for any embarrassment this has brought to them".

Published in The Express Tribune, August 12th, 2013.