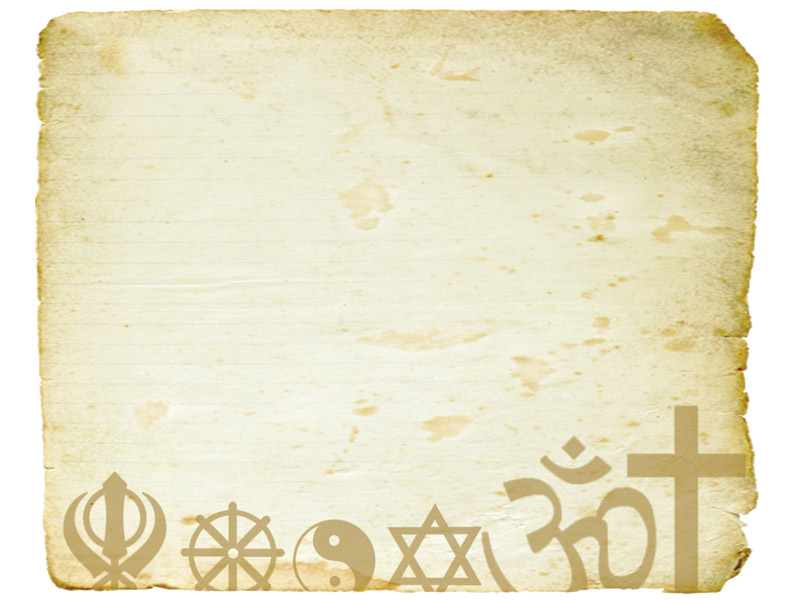 ---
LAHORE: The All Pakistan Minorities Alliance Founders (APMA-F) on Sunday celebrated the Minorities Day.

The main event was held in Lahore Cantt where a large number of Christian scholars, religious and political leaders attended.

Addressing the audience, APMA-F Chairman Pervez Rafique said August 11 was as important as August 14. He said Muhammad Ali Jinnah had declared all citizens equal regardless of religious, ethnic and regional backgrounds.

Rafique said, "We share Jinnah's dream of a country where people are free to practice their religion. Benazir Bhutto, Salman Taseer and Shahbaz Bhatti laid down their lives to protect this dream." He said, "Pakistan is falling into the hands of undemocratic forces promoting militancy and killing people in the name of religion. We condemn such people and their ideas. We demand that the present government should stop wasting time in negotiations and take necessary action to put an end to militancy."

He said minority citizens were equally patriotic and respectable. "Minorities have played an important role in the creation of Pakistan," he said. He said that the role of minorities in Pakistan's defence had always been exemplary but they were now a target of undemocratic forces.

He said the APMA wanted to unite all Pakistanis against violence and militancy.

"I am saddened to see that some people call August 11 a black day. It is actually a day that honours the services and sacrifices of religious minorities," he said. Similar events were also held in Faisalabad, Gujranwala, Multan, Nankana Sahib, Bahawalpur and Sialkot. The participants of the event pledged support to the cause of minorities.

Published in The Express Tribune, August 12th, 2013.
COMMENTS (2)
Comments are moderated and generally will be posted if they are on-topic and not abusive.
For more information, please see our Comments FAQ