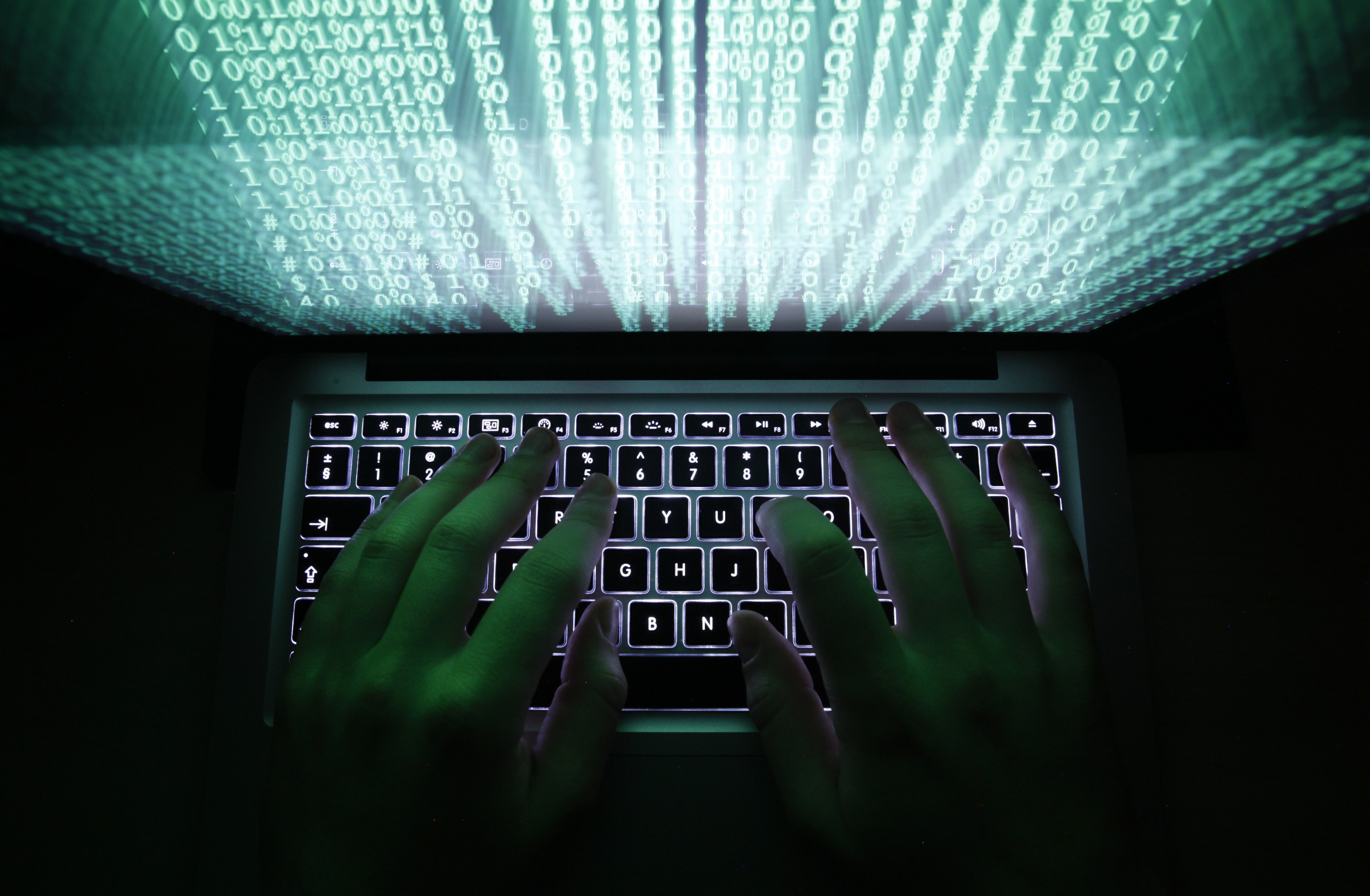 ---
KARACHI: The web has played a huge role in finding new employment opportunities for freelancers. The website oDesk is the world's largest online marketplace where buyers post information about projects so that they can be outsourced for development through freelancers from around the globe. Clients and freelancers publicly rate each other on every project, and businesses can hire on demand talent regardless of location.

As of July 2013, Pakistan ranks fifth in the website's top freelancer countries list, working 2.6 million hours out of a total 35 million hours on oDesk in 2012. Approximately 0.214 million Pakistani freelancers are registered with oDesk out of 4 million freelancers around the world.




Matt Cooper, vice president of international enterprise for oDesk said: "The quality of projects delivered by Pakistani freelancers is at par with our top freelancer countries from around the globe. Pakistan ranks fifth on that list because Pakistani freelancers are regularly delivering quality work in a timely fashion on projects ranging from web design to blog and art jobs."

oDesk freelancers include software developer Ovais Ahmed, who started his career as a freelance coder, developing webpages for clients around the world through websites like RentACoder.com and Guru.com. "However, if you're searching for home-based jobs through lesser known websites, then you should thoroughly inspect their credibility first," Ahmed advises.

Another freelancer is Tayyab Tariq from Islamabad who specializes in software development, C++, SQL, and .Net.  The Fulbright scholar landed his first job on oDesk while still in school and transitioned to full-time because it was closer to what he wanted to do. He helped one of his oDesk clients in Switzerland setup and manage a satellite office in Pakistan, used his oDesk earnings to invest in a software development business in Islamabad, and volunteers with an NGO that teaches data and software skills to people in villages so they can work on oDesk.




According to Tariq, associations representing the Pakistani IT industry should convey a positive image of the Pakistan IT industry abroad. If associations could positively pitch the potential of local professionals, that would create greater opportunities for them to work independently.

Ian Ippolito, entrepreneur and founder of Planet Source Code and vWorker, said that most Pakistani coders gravitate towards software development and graphic design. "However, some Pakistani coders need to enhance their communication skills, as English is not their native language. Presentation is an important factor to winning jobs and if a coder can develop rapport with a buyer, he/she will be awarded the project."

Considering the meagre profit margin attained from freelance work for local clients, people in Pakistan largely opt for foreign clientele. An experienced term paper writer and freelancer, who requested anonymity, said that many local clients offering home-based content development jobs actually acquire projects from abroad and get them accomplished by local writers. "It has become a good business these days and the middleman takes the biggest chunk of the deal. Since we are already doing the work for foreign buyers, why not interact with them directly [through online freelancing]?" she explained.

Online freelancing offer virtually limitless possibilities. Until the local industry proves itself to be more beneficial to local freelancers, people will continue using global employment markets to find home-based jobs in Pakistan.

Top 10 Freelancer countries (by spend over the last four quarters: Q32012 - Q22013)

1.     India

2.     United States

3.     Philippines

4.     Ukraine

5.     Pakistan

6.     Russia

7.     China

8.     Bangladesh

9.     Canada

10. United Kingdom

The writer is a manager of public relations and strategy at media matters

Published in The Express Tribune, August 12th, 2013.

Like Business on Facebook, follow @TribuneBiz on Twitter to stay informed and join in the conversation.
COMMENTS (23)
Comments are moderated and generally will be posted if they are on-topic and not abusive.
For more information, please see our Comments FAQ