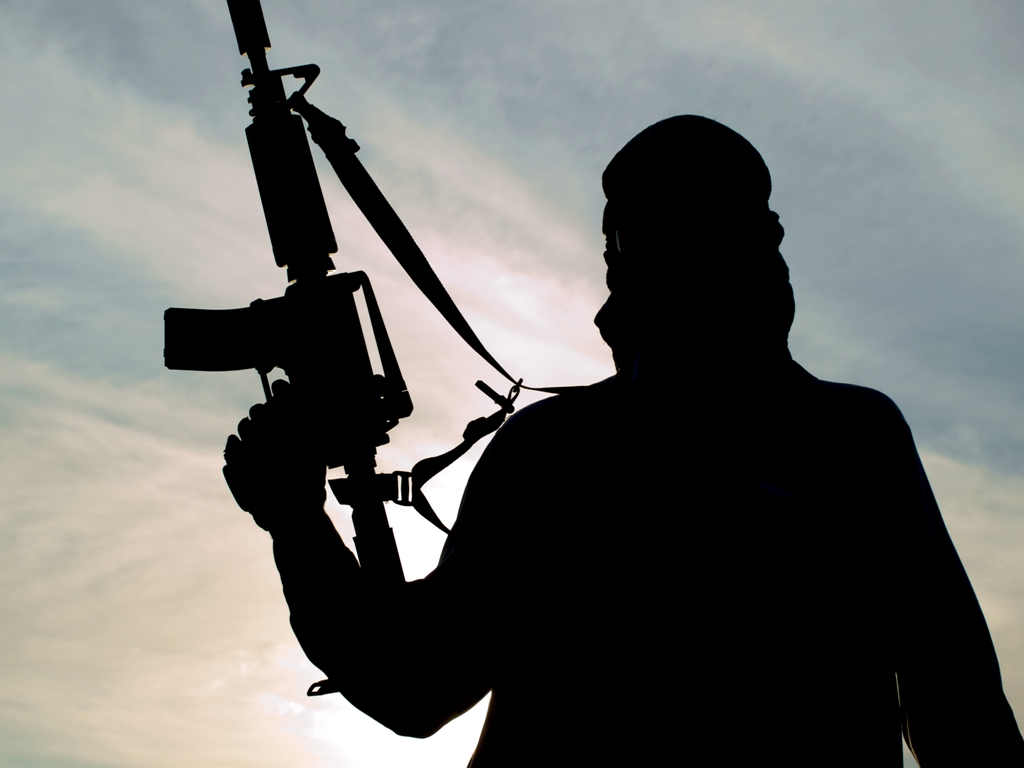 ---
ADEN: A drone strike on Yemen, the ninth since the end of July, has killed two suspected al Qaeda members, a local official said on Saturday.
Friday's attack in the southern province of Lahij targeted a car, wounding two other people while one person escaped unharmed, the official said on condition of anonymity.
The drone strike came as Washington said it would reopen 18 embassies and consulates it shut this week in Muslim-majority countries over al Qaeda threats, except for its Yemen mission which will remain closed.
Nine drone attacks since July 28 in eastern, southern and southeast Yemen have killed 38 people. They are thought to be carried by the United States, the only country in the region to have drones.
On Wednesday, Yemen said it had foiled a plot by al Qaeda in the Arabian Peninsula to storm a Canadian-run oil facility at Mina al Dhaba on the Arabian Sea coast.
The United States closed had closed some two dozen embassies and consulates in the Middle East and North Africa since August 4 after reported intelligence intercepts from al Qaeda suggested an attack is imminent.