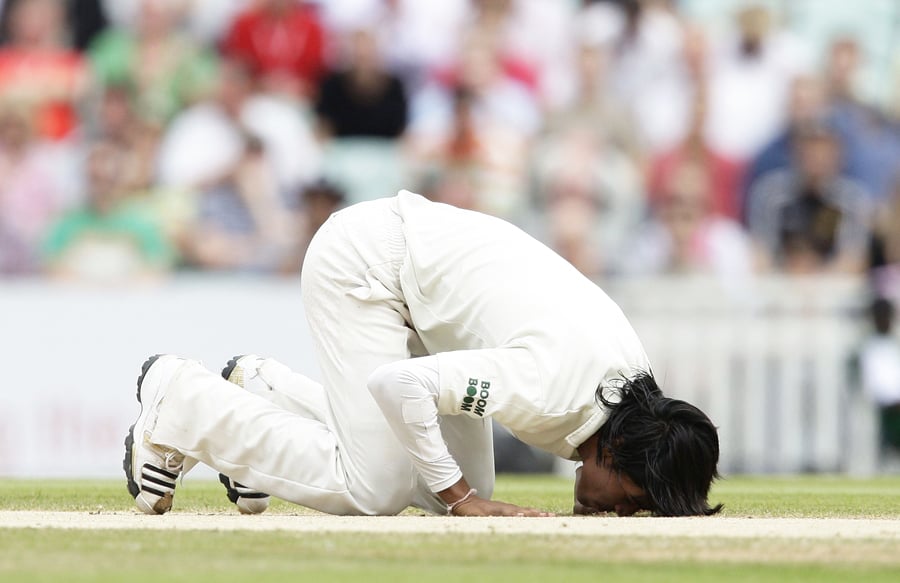 ---
KARACHI: Pakistan's banned pace bowler Mohammad Amir has backed former India captain Rahul Dravid's call to make match fixing a criminal offence.

Amir, who was jailed in England for corruption and is also serving a five-year ban for spot fixing during a test at Lord's in 2010, urged the International Cricket Council (ICC) to review and change its current system of anti-corruption enforcement and laws.

"Fixing of cricket matches must be made an criminal offence where the punishment should be hard jail," Amir, who was released after three months of his six-month prison sentence in England, told the Geo Super sports channel on Thursday.

"Only then will players be willing to report any approach or offer or unusual activity to the ICC anti-corruption and security unit officers or their management without fear."

Earlier this week Dravid, who has been named as a witness in a major spot-fixing scandal that tainted this year's Indian Premier League (IPL) Twenty20 competition, said merely educating players of the perils of match-fixing was not enough.

"I have been through a lot at a young age and I have learnt a lot. I made costly mistakes. But in order to prevent others from being lured into corruption tougher laws are required by the ICC," said the 21-year-old, who was banned in 2011 by an ICC anti-corruption tribunal with team mates Salman Butt and Mohammad Asif.

"Main thing is that the ICC needs to keep track of all phone calls made by players and officials during a tour or tournament even if they need help of local police to make this legally possible."
COMMENTS (21)
Comments are moderated and generally will be posted if they are on-topic and not abusive.
For more information, please see our Comments FAQ