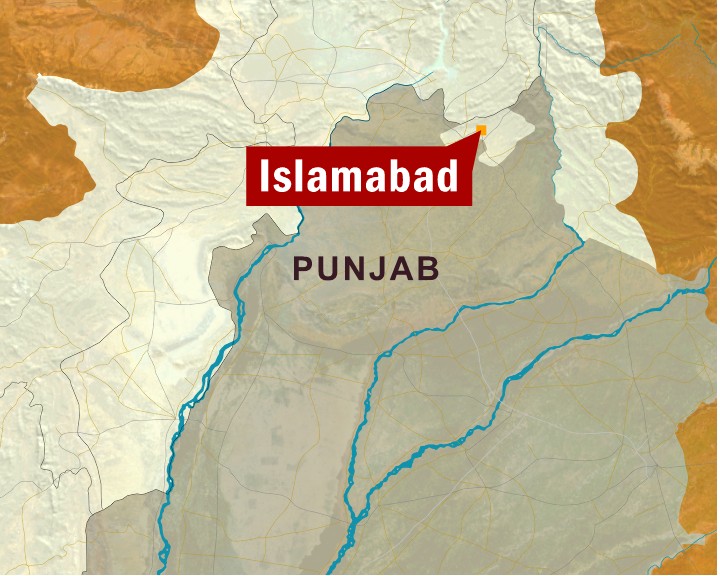 ---
ISLAMABAD:



Office of the chief election commissioner is lying vacant after the resignation of Justice (retd) Fakhruddin G Ebrahim from the post last month, but no acting commissioner has been appointed so far to the constitutional office.




Citing personal reasons, Ebrahim had resigned a day after the July 30 presidential elections. The president has reportedly accepted his resignation but no official notification has been issued by the law ministry so far.

Interestingly, after the resignation of Zahid Hamid as law minister, the PML-N government is yet to appoint his successor. Till the appointment of new law minister, Prime Minister Nawaz Sharif himself holds the charge.

According to Article 218 of the Constitution, a constitutional office in the country cannot remain vacant and a judge of the Supreme Court is to be appointed as acting chief.

Justice (retd) Tariq Mehmood, who has also served as member Election Commission, told The Express Tribune that the Chief Justice of the Supreme Court mostly appoints the senior most judge as acting CEC. Accordingly, Justice Tassadiq Hussain would have been appointed acting CEC, Hussain added. The government, however, will need to issue a notification accepting Ebrahim's resignation before an acting CEC is appointed.

NA secretariat

The National Assembly secretariat will initiate the process of the appointment of a new chief election commissioner next week by asking the prime minister and the leader of the opposition to jointly submit three name proposals for the post.

President Asif Ali Zardari has summoned the session of National Assembly soon after Eid on August 13. It is likely that the parliamentary committee is constituted during the coming session.

A Prime Minister House spokesman said on being approached that there was no requirement of any formal approval of resignation of CEC by the President and his resignation is deemed accepted once the government de-notifies him. He was not sure if Justice Ebrahim has been de-notified as CEC.

But, he said, the government was going to initiate the process of appointment of a new CEC within a few days. No official of the law ministry was available to confirm the status of resignation of Justice Ebrahim.

Procedure for appointment

The procedure of appointment of a new CEC is laid down in Article 213 of the Constitution. Under the new process formulated in the 18th amendment the prime minister in consultation with the leader of opposition in the National Assembly forwards three names for appointment of the CEC to a parliamentary committee for confirmation of any one of them.

In case there is no consensus between the prime minister and the leader of the opposition, each has to forward his separate lists to the parliamentary committee for consideration.

The National Assembly speaker constitutes a 12-member parliamentary committee, to confirm the appointment, which has to have fifty percent representatives from both the ruling and opposition parties. One-third of these members have to be from the Senate.

Published in The Express Tribune, August 9th, 2013.