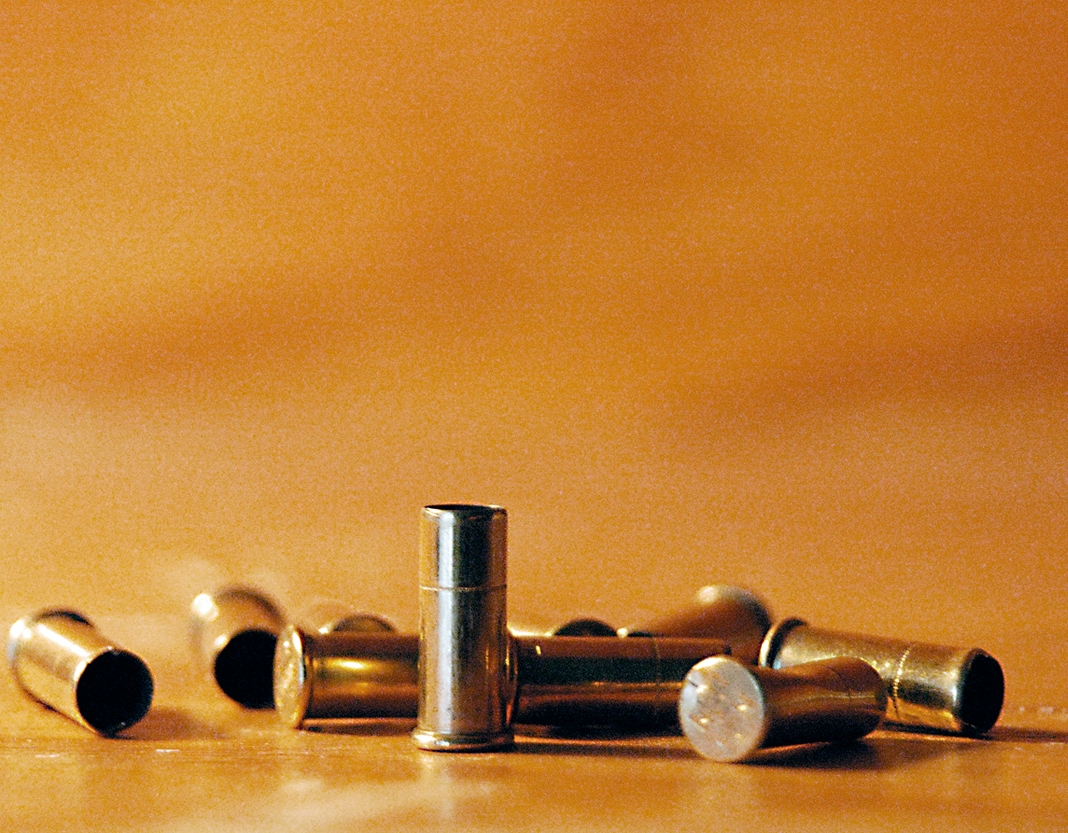 ---
PESHAWAR: Excessive aerial firing was reported from rural areas of the district late Wednesday night despite a ban on the practice and warnings of strict action against DSPs and SHOs in case of defiance in their jurisdictions.

A ban was imposed on aerial firing after reports of injuries and deaths caused by stray bullets. The Central Police Office (CPO) had told all DSPs and SHOs to take strict action against anyone found guilty.

The restriction, however, did not deter locals from Badhaber, Sheikhan, Masho Khel, Masho Gagar, Khazana, Sherakera, Daudzai, Nahaqi, Mathra, Urmar and Chamkani.




"People in Badhaber village went out with their AK-47 rifles and started firing after the rumoured moon sighting even though no official announcements had been made by either the government or Masjid Qasim Ali Khan," said a resident, Israr Ali. He said he tried to make a video to send to the CPO, but it was not possible to do so due to nighttime.

"There is a local tradition of aerial firing on festive occasions, but after bomb blasts and militant attacks there is no room to use arms in celebrations anymore," argued Ali, adding the police was unable to play its role in this regard.

Similarly, Yousaf, a resident of Sheikhan village, said people were blowing up dynamites to celebrate the occasion while gunshots reverberated in the background. "It is sick to use dynamites to celebrate when we hear explosions of mortar shells and firing between security forces and militants every day."

An official of the police force said they controlled the situation in urban areas but were not able to keep a check on incidents in the suburbs due to militant threats.

Published in The Express Tribune, August 9th, 2013.
COMMENTS
Comments are moderated and generally will be posted if they are on-topic and not abusive.
For more information, please see our Comments FAQ