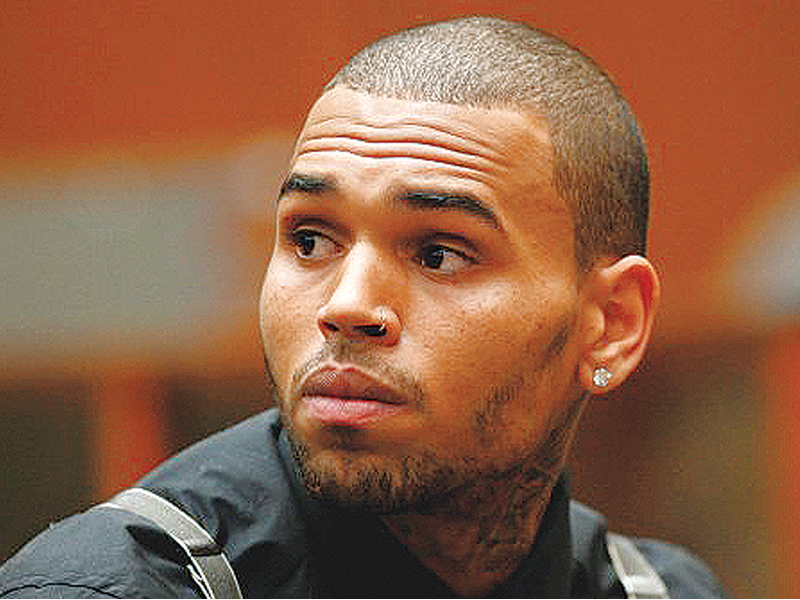 ---
LOS ANGELES: "X" might be rapper Chris Brown's last album as he is reportedly ready to quit music thereafter.

The 24-year-old is "tired of being famous" and wants to quit the industry because he is fed up of still hitting the headlines for the domestic violence altercation he had with ex-girlfriend Rihanna back in 2009, reports femalefirst.co.uk.

"Don't worry mainstream America. After this 'X' album, it'll probably be my last album," Brown tweeted.

"Being famous is amazing when it's for your music and talent. I'm tired of being famous for a mistake I made when I was 18. I'm cool and over it! (sic)," he further tweeted.