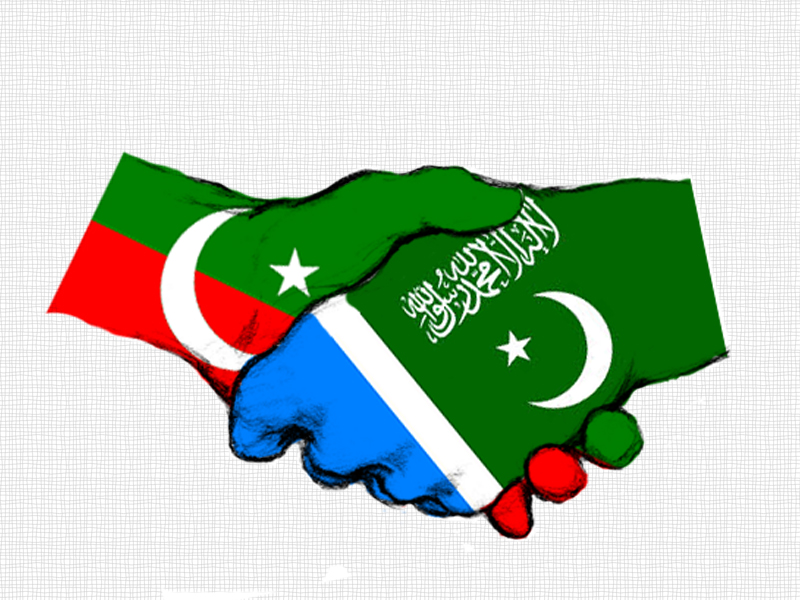 ---
ISLAMABAD: Pakistan Tehreek-e-Insaf (PTI) and Jamaat-e-Islami (JI) have forged an alliance in NA-48 constituency against Pakistan Muslim League-Nawaz's (PML-N) candidate for the August 22 by-polls.

Sources privy to the development told The Express Tribune on Wednesday that the JI would support the PTI's candidate. In order to substantiate his point, the source referred to the JI's decision to withdraw from contesting the by-election.

Mian Muhammad Aslam, the JI candidate who had won from the NA-48 constituency during the 2002 election, has pulled out of the race. Mian Aslam did not take part in the 2008 general elections due to his party's boycott but he had contested the general elections of 2013.

When contacted to know whether the JI would support the PTI's candidate, a spokesperson said: "We have not taken any such decision as yet."

"The PTI had not formally contacted us to seek support. We will see and decide, if the party contacts us," he added.

Responding to a question, he said both the parties were coalition partners in Khyber-Pakhtunkhwa and the decision with regard to NA-48 seat would not affect their partnership.

Responding to another question, he said the decision to withdraw from the by-election of NA-48 was taken by the party leadership. The JI had decided not to contest by-election for both national and provincial assemblies of Punjab, he added.

However, insiders say that Islamabad chapter of the JI had proposed to its leadership to contest the by-election in NA-48 which falls in federal capital.




The JI had also supported the PTI's presidential candidate Justice (retd) Wajihuddin Ahmed.

The PTI has fielded Asad Umar in NA-48. However there is still confusion over the PML-N's candidate as three party members including Advocate Muhammad Ashraf Gujjar, former MNA from the constituency Anjum Aqeel Khan and Hanif Abbasi have claimed to be party's ticket holder.

According to some sources, however, Ashraf Gujjar is considered as the frontrunner for party ticket as he has submitted to the Election Commission of Pakistan (ECP) the party ticket signed by the PML-N chief Mian Nawaz Sharif and has requested for the allotment of tiger as his election symbol.

In general elections, PTI's Makhdoom Javed Hashmi had won this seat; whereas the runners up were the PML-N and the JI candidates. Hashmi had secured 73,878 votes and afterwards vacated the seat as he had won more than one seats in the National Assembly.

Political observers are of the view that there is no denial of the fact that the PTI had once defeated the PML-N candidate. But the situation would be different now that the PML-N is the ruling party.

Published in The Express Tribune, August 8th, 2013.
COMMENTS (19)
Comments are moderated and generally will be posted if they are on-topic and not abusive.
For more information, please see our Comments FAQ