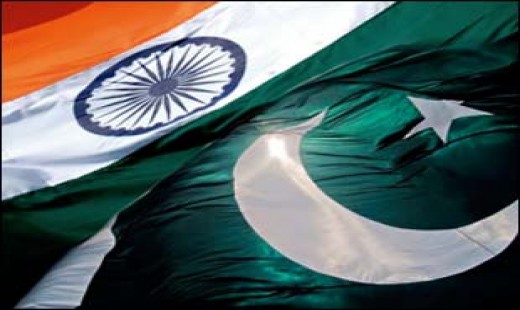 ---
ISLAMABAD: It is India's responsibility to ensure the security of Pakistani diplomats, the Indian Deputy High Commissioner to Pakistan was told on Wednesday after being summoned to the Foreign Office, Radio Pakistan reported.

Earlier in the day, supporters of the Congress Party's Youth Wing had attacked the Pakistan High Commission in New Delhi.

Foreign Office said that it was the responsibility of the Indian government to ensure security of Pakistan High Commission and Pakistan House.

A spokesperson of the Foreign Office said that protesters had also gathered outside the Indian High Commission and chanted slogans against Pakistan.

Protests have erupted in India over the killing of five Indian troops in the outpost of Poonch for which it holds Pakistan responsible even though Pakistan has denied any involvement in the attack at all levels.

Interior Minister Chaudhry Nisar Ali Khan said earlier during the day that it was impossible for Pakistan Army to have been at the area of the attack which is five kilometers away from the Line of Control.