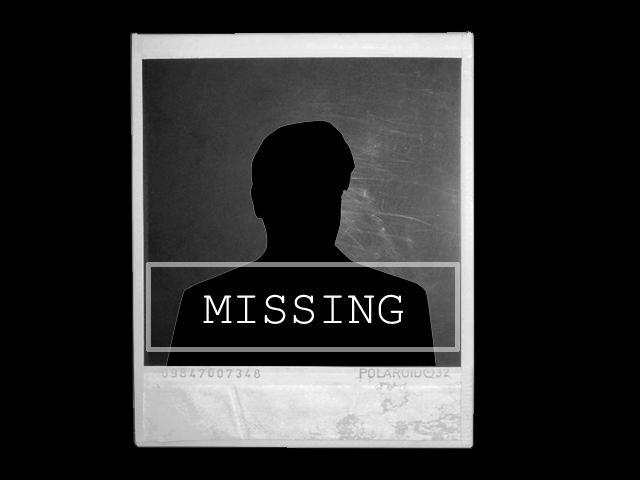 ---
ISLAMABAD:



Speakers at a seminar on Tuesday asked the incumbent government to form a parliamentary committee for the permanent solution of the chronic missing persons' issue.




The committee should be answerable only to the Prime Minister for proposed legislation in this regard in consultation with relatives of missing persons, the seminar recommended.

Defence of Human Rights (DHR) organised the seminar that also adopted a resolution that all missing persons should be released and be brought into court of justice, if they have committed any crime.

DHR Chairman Amina Masood Janjua said she had been trying to find out her spouse for the last eight years but to no avail.

Lawyer Babar Sattar cited articles 10, 9, 4 of the Constitution and said the practice of forced disappearance was illegal.

He said he had also briefed army's high-ups about legal position for the act. "This issue cannot be solved until all institutions work coherently," he added

Sattar said the army was only trained for war but after 9/11, we assigned it the task of internal security. "And now they are considering it a war and our intelligence agencies have turned into investigation agencies."

He also called for legislation in this regard and said blaming the institutions alone would not serve the purpose. "The government should give a clear policy in this regard," he emphasised.

Pakistan Tehreek-e-Insaf (PTI) leader Assad Umer said he was not an expert on this issue but law should not be abrogated. "No one can be deprived of his right of defence," he said, adding that he was in favour of a high treason trial against Musharraf, but he will raise voice if his right of defence is not extended to him.

"So-called war on terror is the main reason for this phenomenon due to which our national heroes—professionals, doctors and engineers, were declared culprits. It is state's responsibility to resolve this issue," he said.

"We will raise voice at every forum particularly in the parliament against this cruel act," he said.

Tahira Abdullah, an activist, said that Pakistan should sign UN recommendations on forced disappearances. Colonel Inaamur Raheem, lawyer of many missing persons, said the establishment adopted American policy during Musharraf's tenure to abduct citizens.

Published in The Express Tribune, August 7th, 2013.