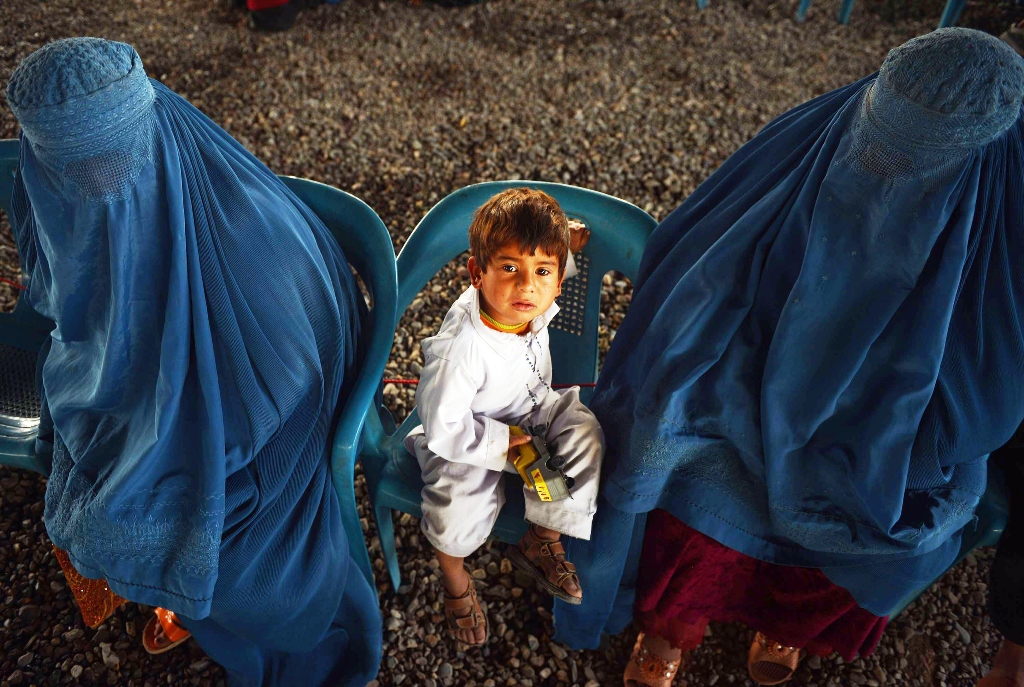 ---
HARIPUR:



Following an increase in criminal activities attributed to Afghan refugees in union council Panian of Haripur district, a jirga on Tuesday imposed a ban on renting out houses to Afghan citizens residing on this side of the border.




Property owners whose houses are already rented to Afghan nationals were asked by the jirga to get them vacated voluntarily after Eid, otherwise the jirga would forcibly evict the tenants with the help of the local police.

According to Ashraf, a contractor who was present at the jirga in Panian, criminal activities involving Afghan individuals were on the rise in the area because of lack of a proper monitoring system of these guests' movement.




"Records available with the police reveal Afghan refugees who have been living in Haripur for the past three decades are involved in felonies like cattle theft, burglaries, robberies, car thefts, kidnapping for ransom, drugs and arms smuggling," claimed Ashraf.

"It cannot be ruled out that they might have links with banned outfits," he said, adding apart from increasing crimes, these foreigners were also causing collateral losses to locals by destroying or stealing their crops in areas close to Afghan camps.

The jirga also criticised the government's decision to extend the stay of Afghan refugees in Pakistan till 2015. "If they are not repatriated to Afghanistan, where law and order has improved considerably, then their movement should be restricted to their camps and monitored properly," said another member of the jirga.

Participants also flayed the local police for their poor performance, saying lives and property of residents were no longer safe from those they had hosted and shared resources with for so long.

Ahmed Sultan Khan, a member of the jirga, said the areas frequently hit by thieves include Khalabat Township, Dhenda, Kalas, Padhana, Chohar Sharif, Kalas, Meelam, Aalam, Panian, Bhera, Kaloopind, Baso Maira, Dhamkar Colony and other localities situated close to Padhana and Panian Afghan refugee camps.

Under a tripartite agreement with UNHCR and Afghanistan, Pakistan has extended the date for the voluntary repatriation of registered Afghan refugees till December 2015.

According to data gathered from the office of District Administrator Afghan refugees Hazara division, there are 22,012 registered families with a total of 126,336 individuals in Haripur alone, while over 2,600 families and 15,000 individuals are using the resources of the district without getting themselves registered as refugees.

Published in The Express Tribune, August 7th, 2013.
COMMENTS (11)
Comments are moderated and generally will be posted if they are on-topic and not abusive.
For more information, please see our Comments FAQ