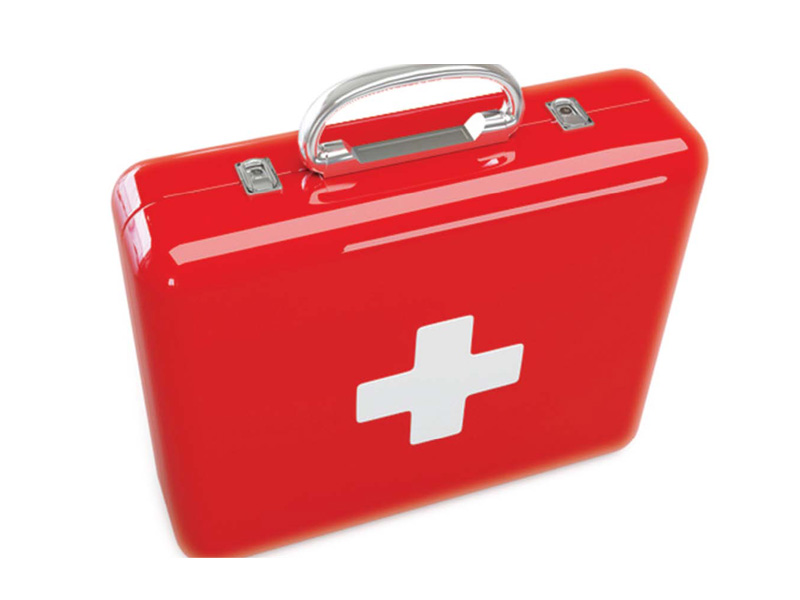 ---
ISLAMABAD:



A memorandum of understanding (MoU) was signed between the Ministry of National Health Services, Regulations and Coordination (NHSRC) and the Women's Empowerment Group through advocacy campaign Hayat-Lifeline on Monday to improve women's health indicators.




Women's Empowerment Group Chief Executive Officer (CEO)  Omar Aftab said that the population programme wing of the NHSRC will form a strategic alliance with the Hayat-Lifeline to look into various aspects of reproductive health and family planning issues including reproductive health and rights (RHR) to  achieve millennium development goals (MDGs) in these areas.

He said that the Hayat-Lifeline will also extend support to the NHSRC to ensure easy access to family planning and reproductive health services.




"It's time we started taking reproductive health issues seriously as they are affecting women of this country and resulting in deaths," he said while talking to The Express Tribune.

Aftab said that existing health and population agreements will be analysed and studied to identify loopholes and plans will be made accordingly to improve them.

NHSRC Secretary Imtiaz Inayat Elahi said that in the past, a number of MoUs were signed with national and international partners to improve women's health status but were not implemented properly.

Elahi said that after the devolution of the ministry of health (MoH) under the 18th Amendment, the health sector suffered and faced a number of challenges. "After the 18th Amendment, the health sector at the federal level has been split into eight divisions," he said. He said that in the post-devolution scenario, a number of programmes for population welfare fell within the domain of the provinces, creating the need for a coordination committee to liaise between the provinces and the NHSRC ministry.

He said that a majority of health programmes have come under the NHSRC, including the population welfare wing, which was earlier functioning under the Planning Commission.

Published in The Express Tribune, August 6th, 2013.