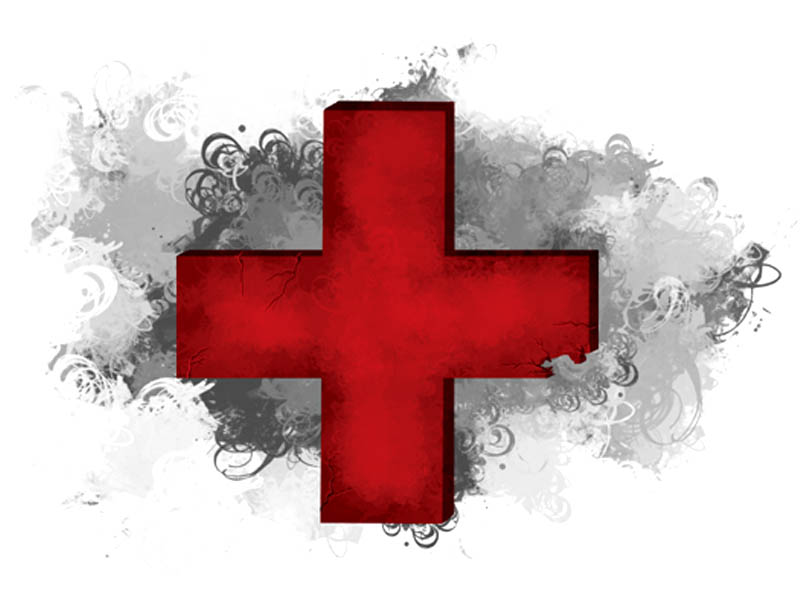 ---
LAHORE:



With 7,311 fatalities in 2011, Pakistan is had the seventh highest number of deaths on account of cervical cancer, according to a study conducted by the World Health Organisation, United Nations and the World Bank. India tops the Cervical Cancer Crisis Card of the study with 72,825 deaths in 2011, the study says.




According to the study, 13 out of 100,000 women in Pakistan die of cervical cancer. After breast cancer, cervical cancer is the deadliest disease for Pakistani women.

"This shows that Pakistan is in the danger zone. We need to ensure our women are vaccinated against this deadly but preventable disease," says Sadiah Ahsan Pal, a consultant obstetrician and gyneacologist at the Orthopaedic and Medical Institute.

The WHO study states that while numerous tools and technologies exist to prevent cervical cancer, they remain largely inaccessible to girls and women who need them the most.

Lack of awareness and deep-seated stigma associated with the disease also pose significant barriers to access. We need to raise awareness among our masses, our women and help them by protecting them from this cancer whose vaccine is easily available here in the country, Dr Pal added.

As many as 50 countries were selected to provide a snapshot of the world and reflect geographic, economic and population variations. The study states that the number of cases of cervical cancer in these countries may be much higher as only a small percentage of cases are reported. On the Cervical Cancer Crisis Card, India alone represents 26.4 per cent of all women dying of cervical cancer globally, with China, Bangladesh, Pakistan and other south east Asian countries also showing high death incidence. WHO states that cervical cancer is almost entirely preventable and if the world followed Australia's example of rolling out comprehensive vaccination, screening and treatment, countries would see death rates fall.

Published in The Express Tribune, August 6th, 2013.
COMMENTS
Comments are moderated and generally will be posted if they are on-topic and not abusive.
For more information, please see our Comments FAQ