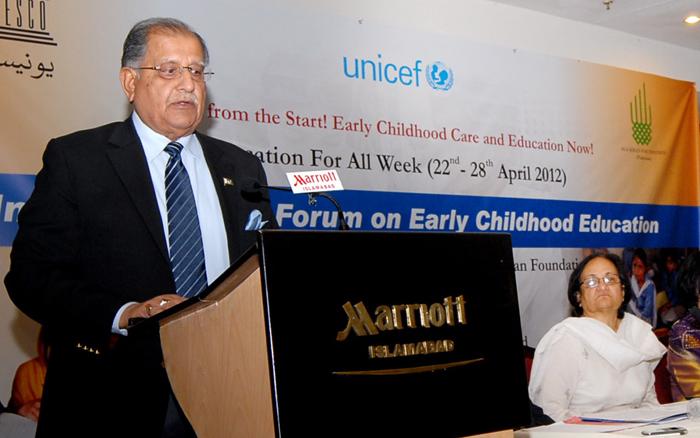 ---
ISLAMABAD: The government on Monday announced that it has finalised arrangements for the devolving the management of Pakistan Tourism Development Corporation (PTDC) motels to provinces, with the handover expected soon after Eid.

The decision was announced in the PTDC Board of Directors meeting in Islamabad on Monday. The arrangements have been made in light of the 18th amendment.

The meeting also approved the constitution of a successor entity at the federal level called the Pakistan Tourism Advisory Board to look after regulatory and international aspects of the industry.

Federal Minister for the Ministry of Inter Provincial Coordination, Government of Pakistan (IPC) Riaz Hussain Pirzada presided over the meeting.

Secretary IPC, MD PTDC, other BOD members, representatives from the four provinces, and representatives from Azad Kashmir and Gilgit-Baltistan attended the meeting.
COMMENTS (1)
Comments are moderated and generally will be posted if they are on-topic and not abusive.
For more information, please see our Comments FAQ