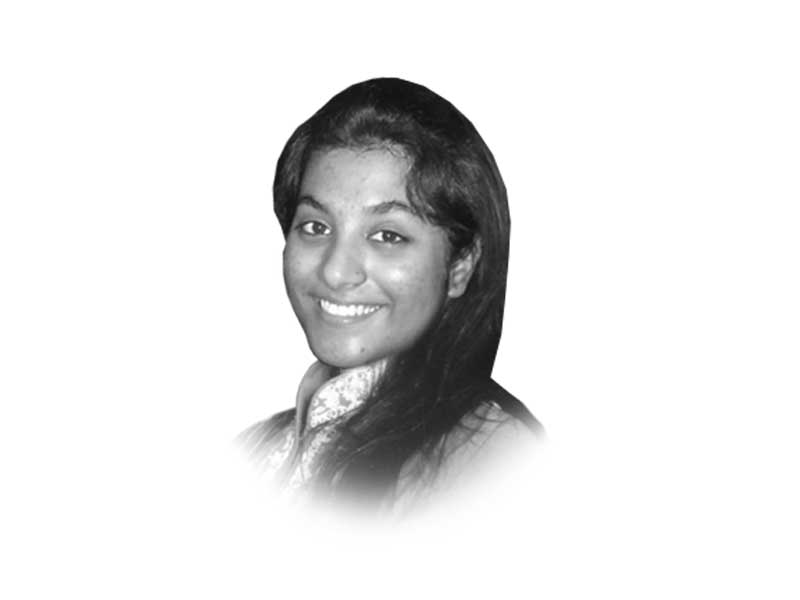 ---
We are all traders. Perhaps, trade is an important natural trait in humans that separates them from all other animals. What can a reporter trade? And, more importantly, what can I trade as a reporter who covers smaller, more off-beat sports?

"So how much will you take for covering us?" a person asked me. In a moment, I was weighed and rendered speechless. I made a funny face and told her I was there with our photographer because the event seemed like it would make a good story. I happily talked to the people whom I thought could contribute to the story.

But her question only hit me on my way back to work. I wondered: how much should I have asked for? Clearly, I didn't know what my price was. I was disturbed and amused at the same time.

Disturbed at how reporters are viewed and how some of them demand money for covering athletes with less resources. I would usually curse the government for not having an effective sports ministry and ignoring the arts and sports in the country, but reporters are usually just average people.

Amused at how I fell into the trap, I would weigh myself on the story I would file each day for the coming few weeks. What was my worth today? 150 words, maybe? However, I kept asking myself what a mere 150 words could mean if the story's subject matter can somehow bring out the sports culture in our country. So far, covering sports was about studying athletes who only have determination to follow their passion.

I often admired these athletes and questioned my role as a sports journalist, since we lived in a place where people die every day and a bad result at a match doesn't shake the world, really. Health and well-being are generally not the first things on an average Pakistani's mind; it's more about surviving.

While I would stumble on these thoughts for the following month, I found out that the athlete I covered that day managed to win a bronze medal at the Asian Championship a month later, becoming the first female from the Christian community to win an international accolade for Pakistan, while I received a cheque from my newspaper, rewarding me for the story. And all the while I forgot that I did make a trade.

Published in The Express Tribune, August 5th, 2013.
COMMENTS
Comments are moderated and generally will be posted if they are on-topic and not abusive.
For more information, please see our Comments FAQ