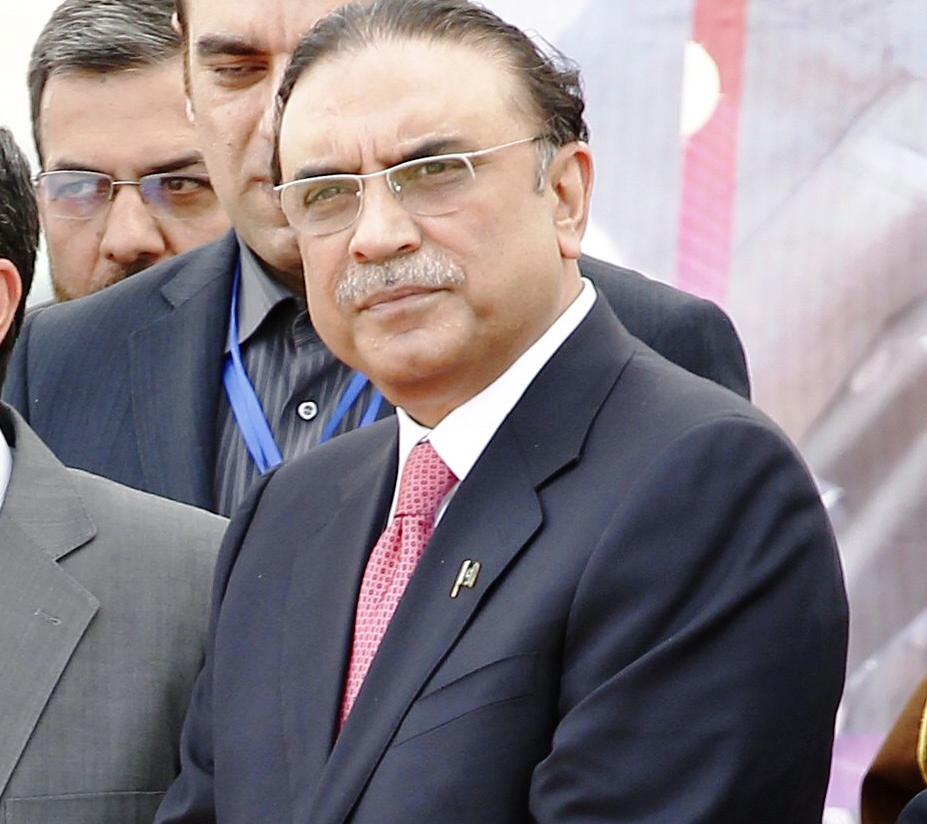 ---
TEHRAN: President Asif Ali Zardari attended the swearing-in ceremony of the new Iranian President Hassan Rouhani today.

On arrival at Mehrabad International Airport, the President was received by Dr Ali Najafi, Senior Advisor to President-elect and former Minister for Education besides other senior officials.

Upon his arrival at the airport, the President while responding to a question by a journalist congratulated the Iranian nation on this momentous occasion and said that the people of Pakistan and Iran enjoy close fraternal  and historical relations which are destined to further strengthen in the time ahead.

He expressed the hope that the bilateral relations of the two countries would be strengthened further during the tenure of President-elect Hassan Rouhani.

Rouhani has taken over as the seventh President of Iran after his victory in the June 14 presidential election where he won  50.7 per cent of the polled votes .

Various dignitaries including the Presidents of Afghanistan, Kazakhstan, Lebanon, Armenia, North Korea, Tajikistan, Turkmenistan, Sudan, Sri Lanka and Togo, the prime ministers of Syria and Swaziland attended the ceremony.

Foreign ministers and speakers of Parliaments of various countries also attended the event.