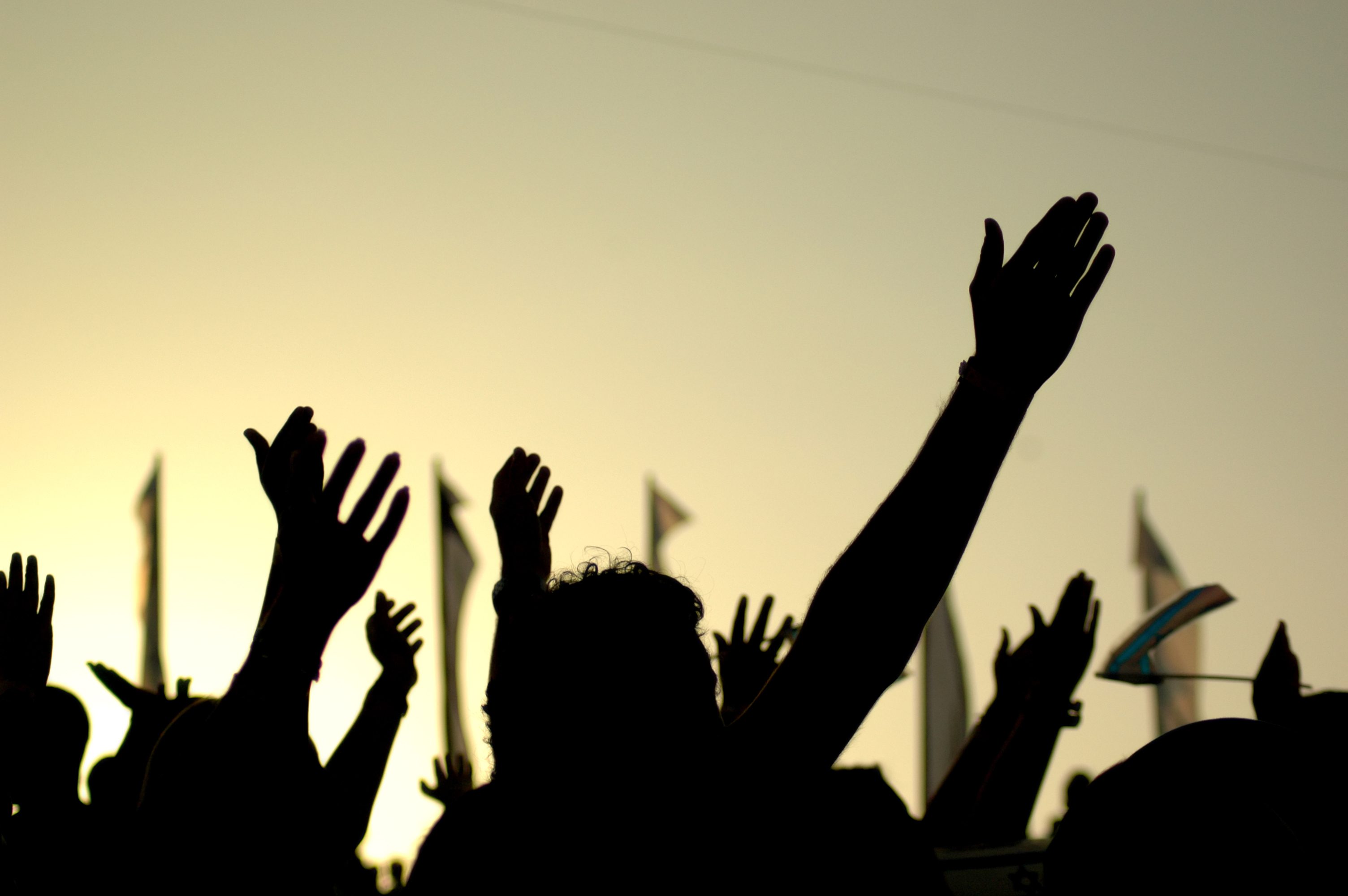 ---
PESHAWAR:



Civil society representatives on Saturday asked the provincial government to revisit and improve the draft of the local government bill in the larger interest of the public.




Addressing a news conference at the Peshawar Press Club, representatives of civil society organisations working under Aawaz – 'voice and accountability programme' – presented the charter of demands on local government legislation. They suggested due consideration be given to their recommendations while finalising the draft.

Regional head of Strengthening Participatory Organization (SPO), Arshad Haroon said consideration should be given to better service delivery, gender equality and peaceful resolution of disputes for all citizens at the local level.




Haroon added the local government should be considered as the third tier of governance with constitutional guarantees to protect it from any unlawful abrogation or dissolution of local governments. He also demanded protection against any suspension of the system in a manner not prescribed by the law.

Haroon said the local government legislation should make a provision for grievance redressal/complaint management mechanism to enable citizens to hold their elected councils accountable. He proposed the position of district ombudsperson with appropriate powers to make local government departments accountable and efficient.

Aawaz Programme Provincial Manager Saima Munir, Sungi Programme Manager Omer Javed and South Asia Partnership Pakistan Regional Coordinator Sikandar Zaman were also present on the occasion.




The representatives maintained the strength of the union council should not be less than 18 members in addition to the seats of mayor and deputy mayor to ensure meaningful participation of citizens. They also demanded 33% quota for women, 10% for peasants and labourers and 5% for non-Muslims through reservation of seats in all three levels of local government – union council, tehsil and district council – to be filled through party-based and constituency-based direct elections in a joint electorate.

Participants said the local government should be given autonomy to run its affairs with the right to collect taxes. Allocation of development funds to elected councils should be made through transparent, fair, rights-based and need-based criteria, they added.

The representatives also demanded 30% of the district government budget be allocated and spent on women-specific development plans and schemes.

Published in The Express Tribune, August 4th, 2013.
COMMENTS
Comments are moderated and generally will be posted if they are on-topic and not abusive.
For more information, please see our Comments FAQ