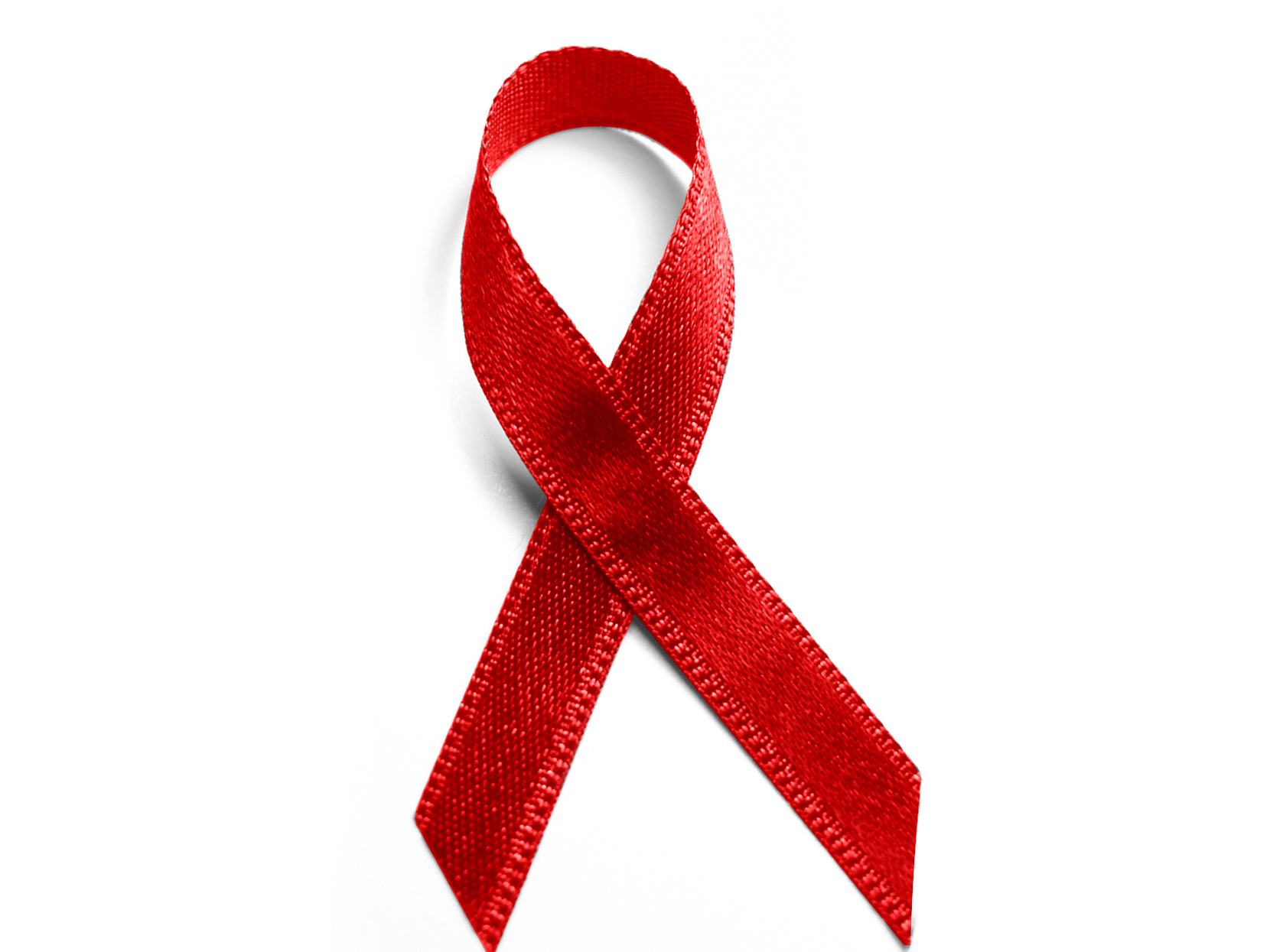 ---
PESHAWAR:



A year on, there is no decline in the number of patients carrying the human immunodeficiency virus (HIV) in Khyber-Pakhtunkhwa (K-P) and the Federally Administered Tribal Areas (Fata).  As health budgets get padded, and awareness around the virus increases world over, an annual report shows little on-ground progress in the region.




According to the 'Family Care Centre Report July 2012 - June 2013' published by the Family Care Centre at Hayatabad Medical Hospital (HMC), 208 new patients of HIV were registered in this period. In comparison, 206 new patients were documented by the same centre in the last review.

There are only two centres in the province which treat HIV patients from K-P, Fata and Afghanistan – the HMC and the other which operates in Kohat.




Counting patients, counting cells

Of the 208 new cases registered since July 2012, 151 are male, 48 are females and the remaining nine are children.  According to officials working to treat the disease, a majority of the women were infected by their husbands. These men were deported from other countries for being carriers – in particular the Middle East.

In addition, the HMC Family Care Centre also placed 129 new patients on antiretroviral therapy (ART), including 86 males, 40 females and three children who were tested positive for HIV.

Therapeutic measures are not taken until a patient's CD4 cell count falls below a set count. The number of CD4 cells or helper cells establishes a person's immune level. The test is processed in Islamabad.

A total 1,602 patients visited the centre from July 2012 - June 2013. This included 1,018 males, 516 females and 68 children. The HMC centre also conducted voluntarily counselling and testing services for around 605 patients.




Closeted xenophobia?

According to UNAIDs, there are 44 countries, and territories which impose some form of restriction on the entry, stay and residence of foreigners living with HIV. The list includes 19 countries which immediately deport individuals once they are known to be HIV positive – these include the United Arab Emirates, Oman, Qatar and Saudi Arabia. These are countries with high numbers of Pakistani immigrant workers.

"The actual number of new patients could be higher because a majority of them do not consult doctors for treatment.

Many of those infected with the virus are people who were deported from other countries," said Dr Idrees Afridi, a coordinator at the HMC HIV centre.

"These men are not aware of how the virus transmits to their wives and children; they only consult us when the disease worsens and they are symptomatic."

Afridi said the centre was planning to formulate a comprehensive plan to educate people regarding the prevention of the disease.




New recommendation of WHO

Last month, the World Health Organisation (WHO) recommended offering ART to HIV patients with higher CD4 counts. In a report published by the WHO, recent evidence indicates ART prescribed earlier will help patients live longer, healthier lives and substantially reduce the risk of transmitting HIV to others.

"The move could avert an additional 3 million deaths and prevent 3.5 million more new HIV infections between now and 2025,"
it reads.

The new recommendations encourage all countries to initiate treatment in adults living with HIV when their CD4 cell count falls to 500 cells/mm³ or less – when their immune systems are still strong. The previous standard (from 2010) recommended treatment at 350 cells/mm³ or less. Currently, few countries, such as Algeria, Argentina and Brazil start treatment at 500 cells/mm3.

Published in The Express Tribune, August 4th, 2013.
COMMENTS
Comments are moderated and generally will be posted if they are on-topic and not abusive.
For more information, please see our Comments FAQ