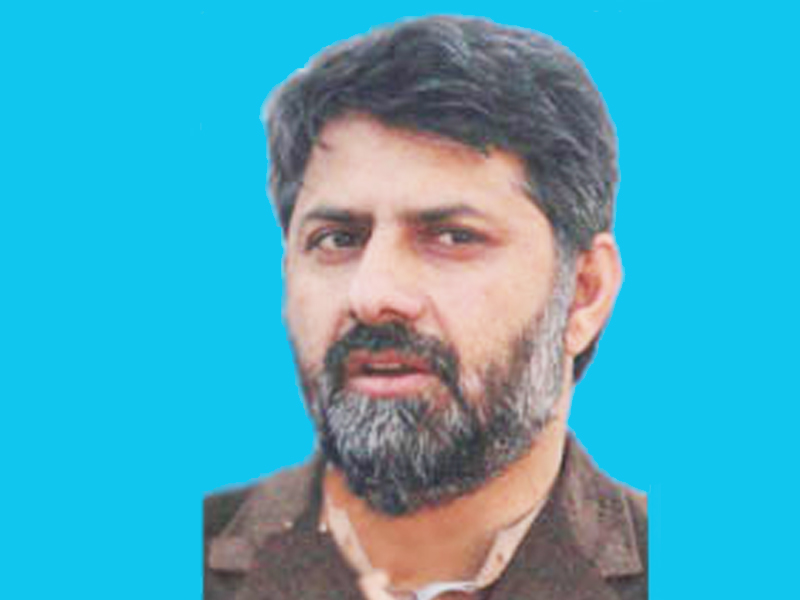 ---
PESHAWAR: The Khyber-Pakhtunkhwa government indicated on Saturday that it has finished final touches on a new local government setup framework ahead of the upcoming elections in the province.

Giving details on the system, the minister for local government and rural development Inayatuallah Khan told The Express Tribune that the system would employ village councils that will comprise of 2,000 to 100,000 population ratio while neighborhood councils will have 6,000 to 15,000 people ratio.

"The village council will have 10 members including five general, two women, one labourer, one farmer, one youth and one minority member," he said, adding that the new draft will be discussed with coalition partners before sending it to cabinet for final approval.

Khan further said that the new draft will be very similar to the 2001 local government system.

The local government minister said it was decided to devolve powers to the grass root level in real terms and and to strengthen the village council. The council will supervise the police committee, governing body for basic health units (BHU), parents and teachers councils for schools, and will have powers over removing encroachment. A revenue committee will also be created to provide relief to the common people.

"We will encourage steps to redress problems through jirgas," said Khan, adding that central leaders of the allied parties will be briefed on the new draft after Eid while local government elections will be held by the end of October.
COMMENTS (17)
Comments are moderated and generally will be posted if they are on-topic and not abusive.
For more information, please see our Comments FAQ